Filled with passion and bursting with energy is Los Angeles DJ and Producer Matt Barri and Singer Songwriter, Jenna Holiday's new release, 'Go'. You will instantly feel the soul pouring out of Holiday and Barri as the amazing top-line vocals hit just the right notes, while the future bass melody gets you going.
This future bass original packs a big sound, primed for the main stage.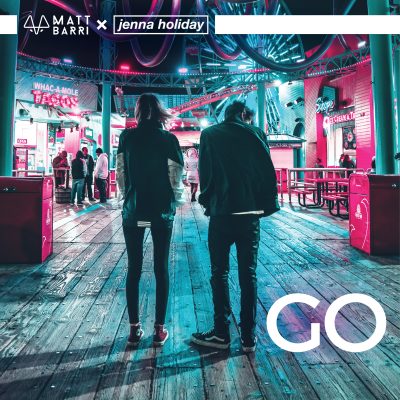 It is easy to appreciate how smoothly the production syncs together for this track. The vocals are mixed nicely, creating a mystical element, which hold the resonance of vocals similar to Zyra or Naomi Wild from an Odesza record.
To show his appreciation for your support of his music, Matt wants to write a personal haiku for you. Simple message him on facebook/Instagram or post a screenshot of you listening to 'Go' on his page, then he will get back to you with an OG haiku.
Press play to discover what these two new talents have to offer the scene.
Listen to Matt Barri x jenna holiday's 'Go': 
Ever since Matt Barri found the decks there is no turning back. He is on his way up with his powerful music intuition, creating and mixing tracks people want to dance to. Even at a young age, he knows how to read the room, spinning singles the crowd eats up.
Take a peek of Matt Barri throwing down at Papas & Beer Rosarito for Labor Day weekend.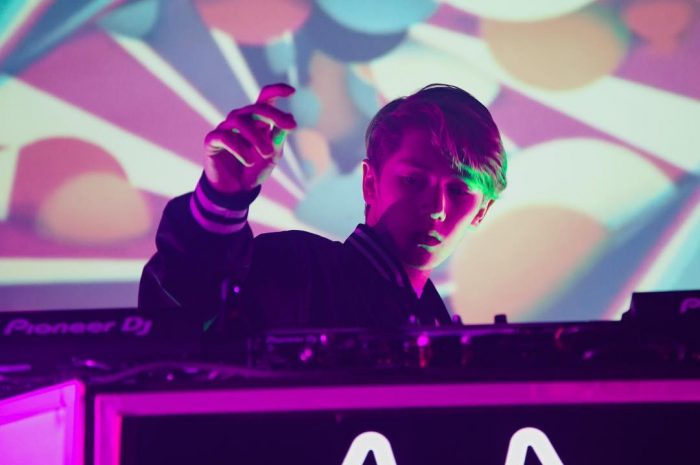 Mastering a 360 degree keyboard and vocals in her layer, jenna holiday will soon become a household name as she continues to ascend in the electronic music atmosphere. "Any DJ would want to work with her incredible top-line vocals," Matt Barri added. You can also find her edgy debut release '21' on her Spotify to get a better idea of her range.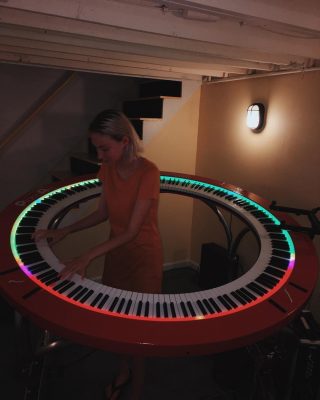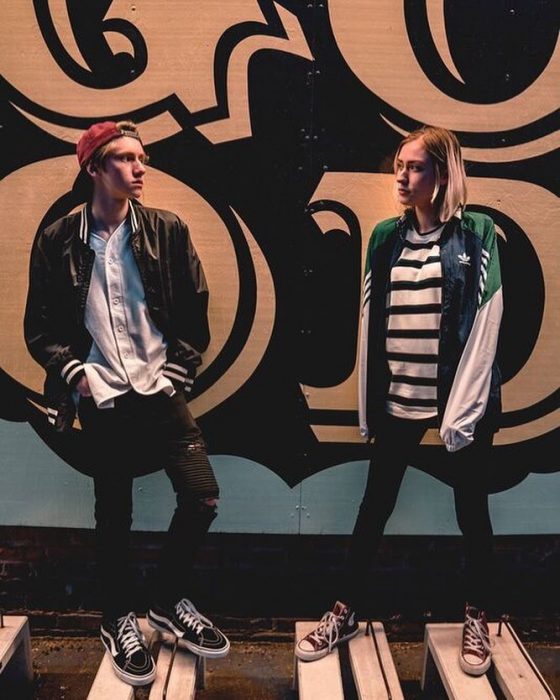 Show your love, discover new music and keep up with these two by following them on their social media handles linked below.
Follow Matt Barri: SoundCloud | Instagram | Twitter | Facebook