Mark McCabe is an Irish producer who is making his name for himself with his electropop and tropical house sound. This time McCabe chooses to remix Gavin James' soulful and eloquent acoustic hit, 'Nervous'. It is obvious why he picked this song to remix once you hear Gavin's unbelievable pipes.
McCabe ups the tempo of the original version and adds his chill house samples to take this track to the next level.
Mark McCabe's remix of 'Nervous' reached number 1 for two straight weeks on the Music Daily Top 40.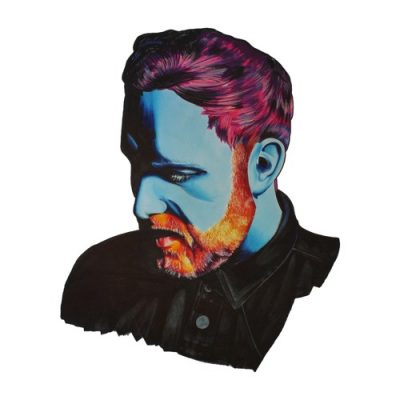 Listen to Mark McCabe's remix of 'Nervous' (The Ooh Song) by Gavin James below:
Follow Mark McCabe: