Trance music has been sprawling all across the world, grabbing ahold of people's spirits and leaving an impact. The movement of music has reached a Filipino DJ duo known as Tellus and Omi who are now transforming trance by rolling in techno elements to fit their appetite.
Tellus and Omi are paving the way for a new direction of sound with their debut tech-trance driven album Alpha.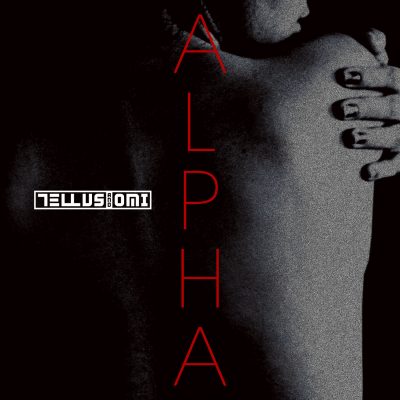 One is left transfixed once this album commences by the way Tellus and Omi take piercing, uplifting, and controlling aspects of trance music and combe them with satisfying intricacies of techno. 'Noir' properly opens the album creating an epic atmosphere that will build you up to go hard.
As the next cut known as 'Necromancy' begins, the energy of the album explodes, launching you into a deep musical journey. 'Rise Again' follows, which perfectly embodies their unique tech-trance sound by rolling in soaring female vocals with a rapid and gripping beat.
As the album continues GEO-D's progressive sound along with John Odin's dark tech-trance influences are noticeable in each track, creating a brazen statement that echoes directly to the listener.
Tellus and Omi's tech-trance album is full of energy that will leave you craving for more.
Listen to Tellus and Omi's debut album, Alpha:
Behold, we are here to stay…

-Tellus and Omi
Tellus and Omi will emerge within the underground and take control of the masses at huge festivals and raves. Support Manila's electronic music movement by following these pioneers on their social media handles listed below.
Follow Tellus and Omi: Spotify | SoundCloud