Grammy award-winners, Imagine Dragons, return to their hometown of Las Vegas to collaborate with upcoming music festival, Life Is Beautiful, Toyota and VH1 Save The Music Foundation. Together they will pursue the commitment of restoring music education programs within schools all across the nation.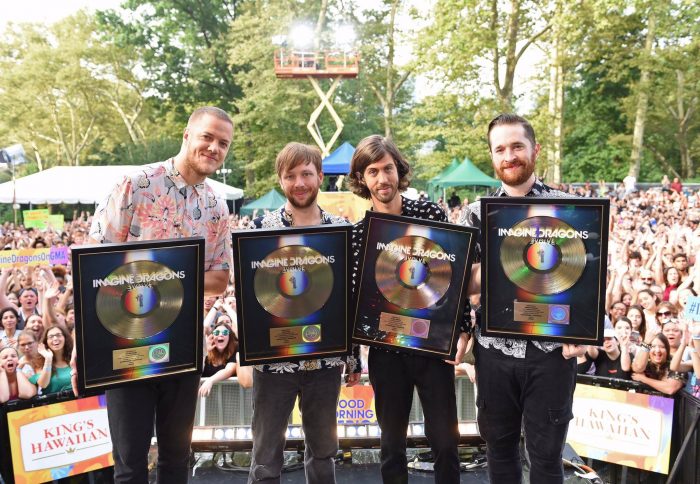 #ToyotaGiving has been a successful feature in festivals all over- from Stagecoach to Lollapallooza, festival goers jump at the opportunity to contribute to the cause. To date, VH1 Save The Music Foundation has donated over 53 million dollars worth of instrumental equipment to schools.
Now Toyota Giving is setting up shop at Life Is Beautiful to help gain awareness to the current struggle in music education programs.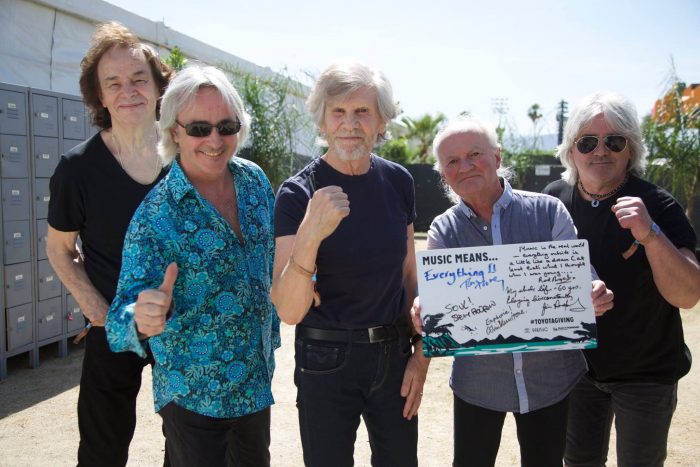 To help gain awareness, they will simply ask festival goers what music means to them. Toyota will be presenting Dell H. Robison Middle School, Cashman Middle School and Ed W. Clark High School with this year's grants. The ceremony, which will be taken place on September 21st, will include an intimate set from Imagine Dragons.
Turn up the volume to 'Radioactive' below: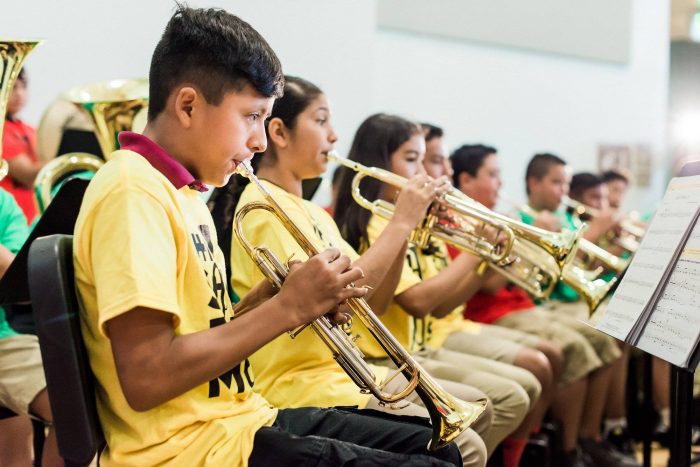 Listen to our Life Is Beautiful playlist below:

The following day, people from all walks of life can join together and celebrate Save The Music Foundation at Life Is Beautiful. The three day-long event prevails positivity and boisterous personalities from an eclectic range of cultures- suiting the occasion of the grant donating perfectly.
The donations given at Life Is Beautiful is just one measurable positive impact our subculture has on society.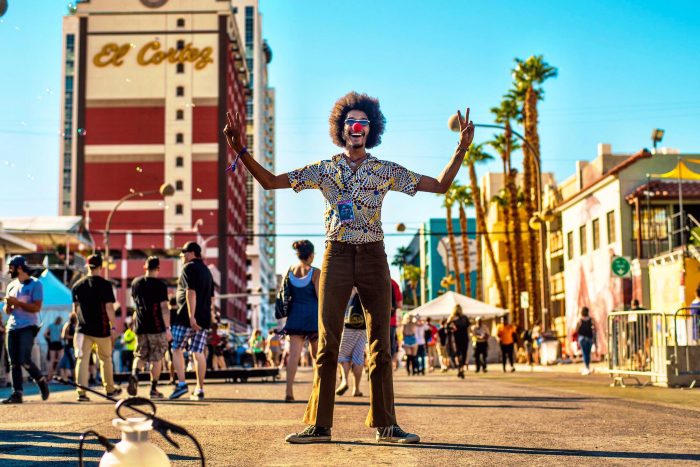 Allow your positivity and overall awareness to grow by attending Life Is Beautiful on September 22nd-24th in downtown Las Vegas. Currently general admission is sold out, although VIP opportunities are still available. Don't miss the chance to connect with amazing new people, bask in rejuvenating music and stop by the Toyota Giving tent to give your support. Pick up your VIP pass by clicking here.
Check out the daily lineup for Life Is Beautiful 2018 below: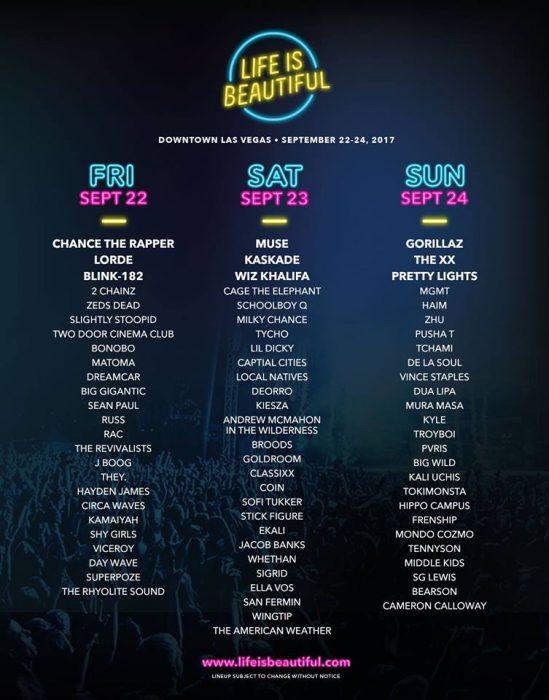 Get hyped with the Life Is Beautiful recap video below: