While every single artist on the lineup for this year's festivities at Life is Beautiful in Downtown Las Vegas are remarkable and sure to blow your mind, one artist on the lineup that we advise that you must see is trap enthusiast, TroyBoi.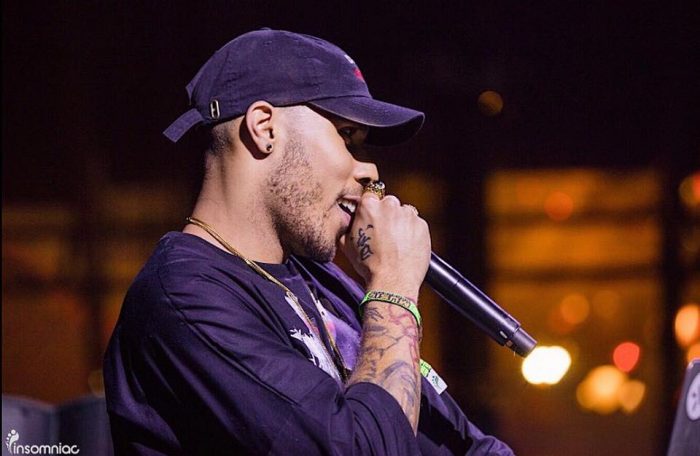 Troy Henry aka TroyBoi expands his musical boundaries once more as he dips into multiple genres with his latest album, Left is Right.
If you are familiar with the rising DJ and producer from South East London, you most likely know his trap masterpieces 'OG' and 'ili'. These classic TroyBoi tracks that never get old are 2 out of 20 on his latest album. The much anticipated album that has been in the works for over two years also debuts new works of art including 'Hooper' which features rapper Healthy Chill.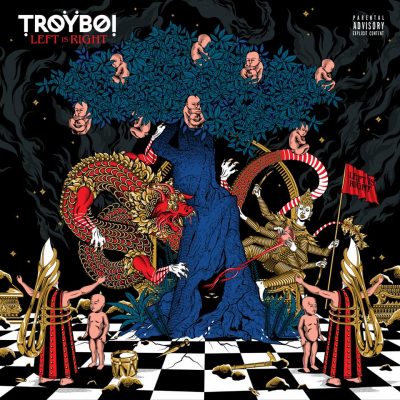 Listen to TroyBoi's new album Left is Right that is out now!
I had the pleasure of seeing TroyBoi and Healthy Chill's debut performance of 'Hooper' recently at Drai's Beachclub in Las Vegas and I can confidently say that it was the best performance I have seen of him yet. If this is any indication of how his tour will go, you will not want to miss out. His next huge outing will be opening for STS9 at Red Rocks this Sunday.
TroyBoi just kicked off his "Left is Right" tour in honor of the album release on September 5th and has tour dates around North America until December 2nd.

Furthermore, TroyBoi recently started the DJ duo SoundSnobz with one of his close acquaintances IceKream. He has mastered the art of mixing trap, electro-house, dance-pop and dubstep, and more within his music and refers to his diverse and multiple infused genre style as "my style."
Check out the rest of the Life Is Beautiful lineup below and make sure to get your tickets for Life is Beautiful to catch a glimpse of TroyBoi's magic by clicking here.
Follow TroyBoi: