Kris Rod and Appeal collaborated to create a trap banger to add to your collection. Together they have built a couple tracks named, 'Masuka' and 'Go Dum'. Kris Rod was born in Mexico and raised in L.A. where he became inspired to make music with electro house, dutch house, big room, dubstep and trap sounds.
Appeal is off to a great start to his musical career out of Boyle Heights, Los Angeles. We can sense big things for these two with the huge sound they create in 'Masuka'.
L.A. trap music artists Kris Rod and Appeal combined slow banging horns with the sounds of a glock and high energy builds creating a ruthless single.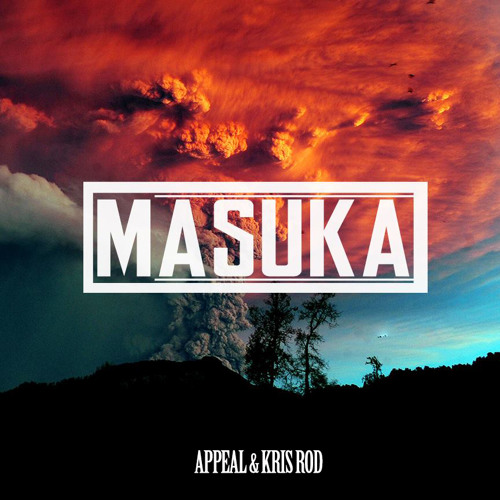 Make sure to add these two young bucks to your collection of trap music artists by downloading 'Masuka' by Kris Rod and Appeal for free HERE.
This one has an exciting build and a wild tempo fluctuation that keeps me on my toes. You gotta love how this beat switches.
Listen to and download Appeal's & Kris Rod's 'Masuka' below:
Follow Appeal:
Follow Kris Rod: