Norwegian tropical house pioneer Kygo will be performing at the closing ceremony of the 2016 Summer Olympic Games in Rio.
Taking place on August 21st, he will go down in history as one of the selected electronic music artists to perform at the Olympics, a trend started by Tiesto when he played at the 2004 Olympic Games in Athens.
To be playing the Olympics only after 2 years of being successful is completely unprecedented by any artist.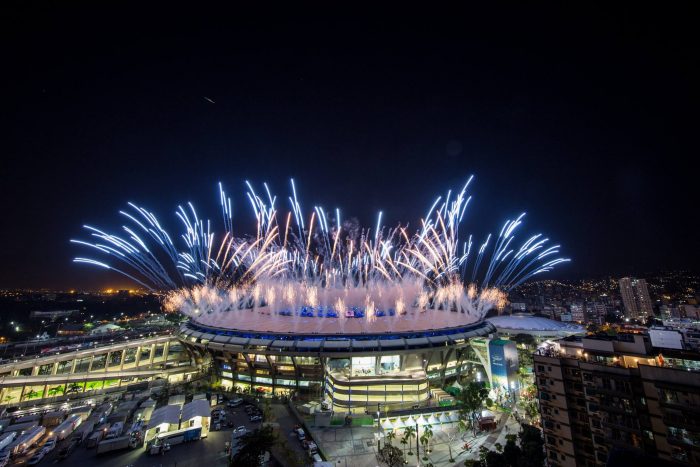 While Kygo's rise to fame was inevitable, it's astounding to see how far he's come in such little time. From pioneering the tropical house sound with Thomas Jack, to releasing his debut album which spawned 2 international hits, he has shown that his momentum isn't going away anytime soon.
Even if you're not a fan of his style of music, you have to respect for him for propelling himself this far. We're looking forward to seeing him on Sunday night performing to the millions of us watching at home.
Listen to Kygo's debut album "Cloud Nine" below:
Follow Kygo: