One of the most prominent emerging electronic musical artists, Kriss Reeve, is quickly set to make a name for himself in the music industry. The talented producer presents his newest anthem, "Right Now." The future/tech-house fusion delivers a groovy production with atmospheric instrumentation and a powerful bassline driven by an infectious percussion line. The melodic elements adorn the instrumental that shines and sparkles at every turn.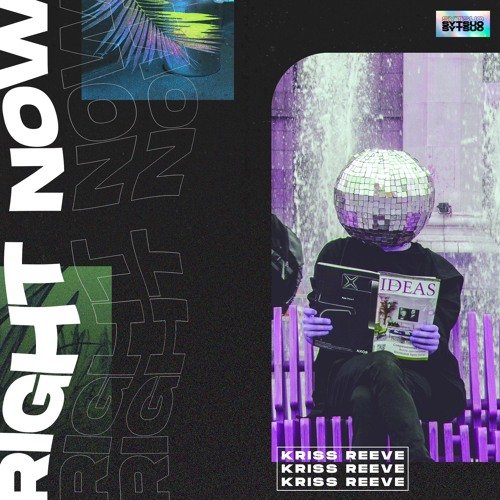 This is precisely the kind of record that proves there is no doubt Kriss Reeve is an artist to keep an eye on. The release will capture anyone from the first note and will leave people wanting more. "Right Now" is a must-listen-to single as he is set to release more captivating music for years to come.
Kriss Reeve is a Dutch electronic DJ, record producer, and songwriter. Originating from Amersfoort, Netherlands, Kriss Reeve is poised to leave an impact on the scene with his unparalleled sound and style. Crossing the genre divide in the electronic realm, Kriss fuses elements from varying genres to create his own, unique artistic lane. Influenced by the likes of the Swedish House Mafia, Avicii, and Don Diablo, Kriss Reeve aims to make people happy through his sound and performances. With a lot of music in the works, Kriss Reeve is an artist to watch as he is set to cement himself in the industry for years to come.