Available to purchase as a complete release is the set of remixes that have been made around Joe Bermudez and Louise Carver's "Sunrise." Gaining a name for himself thanks to some stellar originals and bootlegs, Bermudez has now handed the reins of this single to a wealth of other producers to give it something different.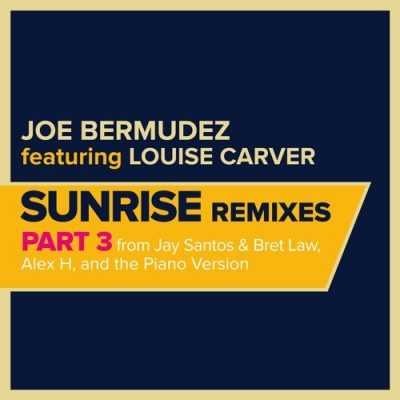 The remix EP has a diverse range that allows the original to be seen under different lenses.
Louise Carver's beautiful vocals remain an essential part to each of the featured remakes, but there is a wide range of sounds and styles covered on this extensive EP.
Artists stepping in to create their alternative edits include Alex H, Dapa Deep, Jay Santos & Bret Law, Frank Caro & Alemany, Joe Garston, Mark Lower and Michael Cassette.
Listen to the remix EP below:
Follow Joe Bermudez: