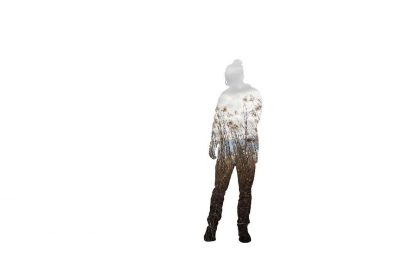 Keep your eye out for a young buck based out of South Carolina, Hubstcy. He is standing out from the herd by flexing new production styles and using all the elements that are at the forefront of today's sounds. He comes out strong with his first two releases supported by Sol Noir Records, 'Totem' and 'Cataclysm', that are full of future and tribal sounds.
Hubstcy's two new singles will act as the perfect seeds to help bloom his career.
You can sense the time and patience Hubstcy puts into developing his music by how each track is intricate, flawless and uniquely structured. You will be able to tell he made sure to have his sound dialed in before releasing these songs into the world. The first single called 'Totem' is his most recent work with native vibes.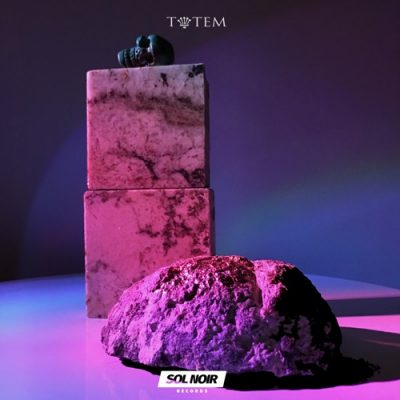 We appreciate how different this track is structured. 'Totem' makes you feel like its late at night listening to mysteriously faint tribal chants that slowly become more clear as the exotic trap beat ensues. It is as if the full tribe chimes in with their instruments or chants when the song explodes.
From wood clanks to acoustic deep bass samples, Hubstcy shows us he knows how to play with tribal elements. Tracks like 'Totem' open your eyes to the inherent connection between electronic and tribal music.
Once the native trap beat hits your primal bone a strong urge to be dancing amidst a surreal tribal ceremony washes over you.
Using native vocal chops over a bass-heavy backing, Hubstcy takes you on a journey through several different musical styles that will keep you dancing. 
Listen to Hubstcy's 'Totem' below:
Now its time to become captivated by his debut release titled '
Cataclysm' with future bass feels. 
Although the music style is different than 'Totem', each track is structured like a storyline and creates a unique atmosphere that pulls you in. This track speaks to you through vocal samples that create a funky groove. Hubstcy perfectly floats in chimes, drums and future elements.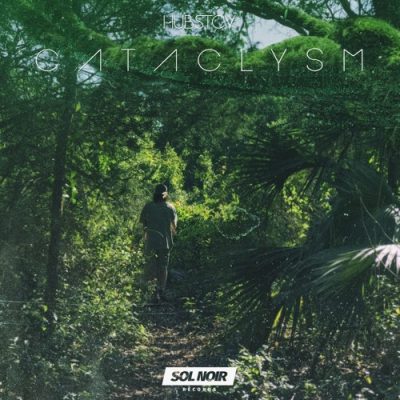 The dynamics and pleasant surprising bursts of sounds keep this track as intriguing as it is banging. The intro builds up anticipation, then as the track grows Hubstcy finds new ways to keep the listener stimulated with unexpected futuristic melodies.
You can count on Hubstcy keeping us on our toes by living outside the box of electronic music structures.
Listen to Hubstcy's 'Cataclysm' below: 
With such a distinguishable signature sound and support from the brainchild of entertainment, Sol Noir Records, Hubstcy is destined to make a big dent within the industry. Keep your eyes peeled for his debut EP, 'Control/Alive', which has a scheduled release date of September 29th.
Follow Hubstcy: SoundCloud | Twitter | Instagram