Video content of late has exploded in popularity, all thanks to the digital-savvy consumer. They find video content engaging, convincing, and compelling.
Digital experts around the globe predicted a surge in the use of video marketing, and the data today show us just how correct they were. All the top brands around the world, have made their presence felt by creating engaging video content, with no signs of slowing down.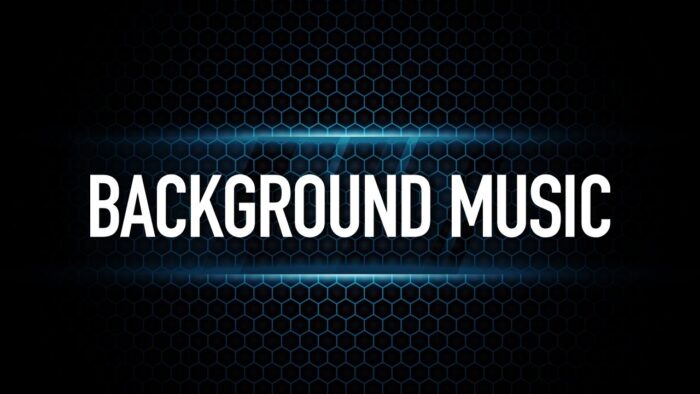 Video marketing is beneficial in delivering a fantastic story. With videos, businesses have the advantage of grabbing the attention of the consumer first and then providing the information gradually and systematically. Content created this way is very interactive and compels the consumer to take notice.
The typical attention span of a human being is just eight seconds, and this is where video content wins the race. They are better attention grabbers compared to plain text and images.
Video marketing isn't new to the market; however, what has changed is the strategy used behind it and how important it has become on every social media platform. Brands that aren't creating enough videos are likely to fall behind.
Video marketing has revolutionized the way salespeople connect and convert prospects into clients and how service teams support and delight customers.
Choosing The Right Music For Your Video
A video makes no sense without its featured music. It is essential to prepare before selecting your background score because it makes your video more entertaining. It helps you in creating an instant emotional connection with your audience.
Finding the right featuring music for your video content can amplify its reach and resonance with very little extra work. Brands often undermine the importance of good music for their videos.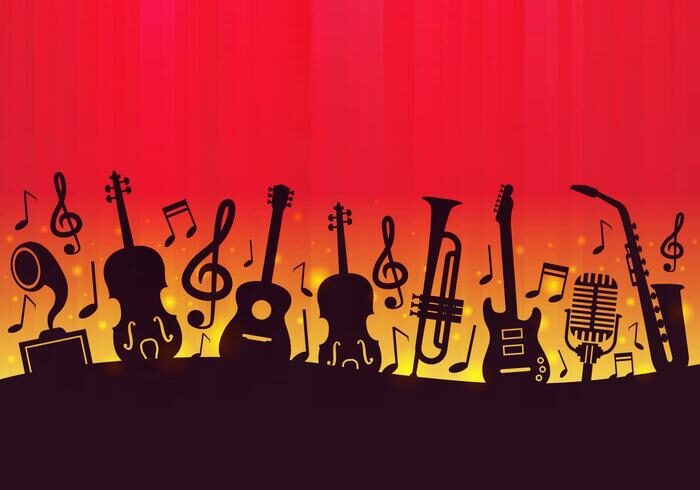 Background music, when used correctly, can help keep your viewer's attention, define your overall editing style, and evoke emotions.
Things To Remember
The first and foremost thing to recognize before you even start filming for your video content is to set a budget for your music.
Understand the purpose of the video and what role would you want the music to play. Some BGM for videos are designed to provide either a sub-perceptual lift to the visual content or match it or underplay the visual content. All of these are tried and tested techniques, which, when used right, can have a great impact on the audience.
While choosing the best background music for your video content, it is crucial to understand which genres suit your videos the best.
There are times when you could have a particular song playing in your mind. Try to find a similar kind of music that best matches the song you like.
Since copyright laws are challenging to interpret, it is essential to research on copyright laws.
Most music that you find online isn't free, and you risk legal action if you use such music without permission.
If you are a brand that loves to have custom music, there are lots of composers in the market who can help you achieve what you want. An original score composed by a composer can produce a satisfying sense of consistency throughout a video series.
Music with consistent pauses grabs the attention of the consumer. Try to induce these breaks while highlighting a crucial moment in your video content. A stop works best when the video content has a consistent rhythm.
Consider the mood of your target audience and what kind of music would best suit them.
Do a psychographic segmentation of your target audience, like age, location, gender, and preferences. The more you understand about them, the more precise you can be about your music choice.
If your video involves a lot of talking, avoid music that uses the same tone as the human voice.
To avoid copyright infringement, you either need to find royalty-free tunes or find a composer to create an original score and pay. Royalty-free music allows you to pay a single flat fee for quality music without worrying about the extra licensing fees.
Since very few individuals and brands can afford to pay royalties for their music, let us focus on royalty-free music for video content. Many websites in the market offer royalty-free music. Each of these websites offers different search functionalities, music experience, and licensing options.
Over the past couple of years, free slideshow makers for video content has gained a lot of prominence. The market has seen a surge in many players within this domain, which offer free slideshow with music.
Slideshows are an essential tool, be it an individual or a brand. It helps you put together business presentations, a photo collection, and much more. These slideshows deliver high-quality video content, and the competition in this segment, which offers the best free slideshow maker, has become intense.
One of the most crucial things to recognize while choosing a slideshow maker is the strong feature it offers. The other features to look at before you make a choice are, user interface, ease of use, accessibility, and design. InVideo, which has been around for a while, is a clear winner in this segment.
InVideo allows you to create a breathtaking slideshow presentation that gets people hooked. Fascinate your audience with dazzling video slideshows and save them from the tedious presentations.
This slideshow software is terrific and so easy-to-use. InVideo allows you to add images one by one or the complete folder from PC and get tools for customizing the slideshow. Such parameters as slide and transition duration, along with the transition effects, can be customized in this free slideshow maker.
To Sum Up!
Picking the right background music is an essential step in making a successful marketing video. Background music influences people to perceive your video in the way you want. When chosen poorly, it may make your marketing video look unprofessional and can be a deal-breaker.
Finding music for your video content doesn't have to be a complicated process. Just have an objective in mind, and identify what components of the song make it the way you envision. Now make that awesome video even more awesome!