As an unapologetic Illenium fan, I was thrilled with him releasing yet another new track. Illenium has already dropped a hot track for 2017 with Fractures, but the up-and-coming melodic house producer still has more.
Illenium released a melodic house collaboration with Gryffin and Daya, a track called, 'Feel Good'.
Suffice to say, this single lives up to it's name and is pure Illenium. When the track reaches its chorus, there is something strangely familiar about Daya's incredible vocal range. Then it hit me, Daya was the vocalist for The Chainsmokers' 2016 platinum hit 'Don't Let Me Down'.
I won't compare The Chainsmokers and Illenium, that's apples and oranges, but Daya's talent is not to be ignored. Her featured vocals on 'Don't Let Me Down' were rich and throaty, a sound that worked with the track. However, in 'Feel Good', Daya's saccharine vocals are crystalline and pure, reaching long and high notes. Vocalists are often underrated in the world of EDM, but in 'Feel Good' Daya's vocals are front and center.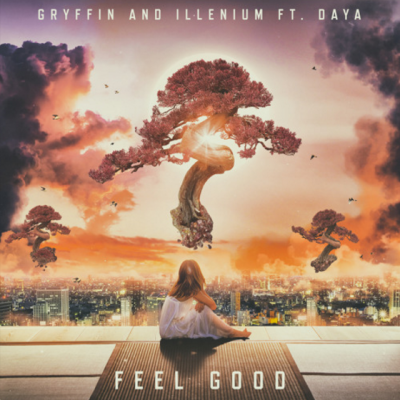 The track opens with an acoustic guitar sound, that initially led me to believe that the track would be another EDM-pop hybrid. I won't lie, I was worried. But Illenium has never let me down, and he certainly didn't this time. Once the track reached it's chorus, there was no doubt that Illenium and Gryffin had created another melodic house masterpiece.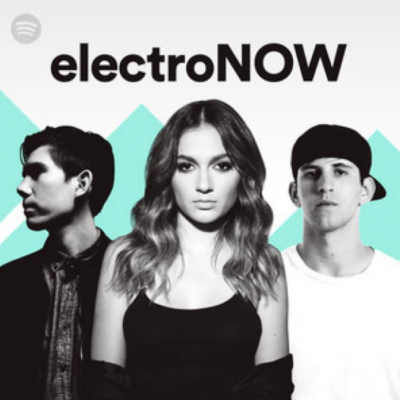 Illenium continues to make a name for melodic house with his second track of 2017.
Look for Illenium in a city near you, he will be playing at Beyond Wonderland, Phoenix Lights, Shaky Beats and Middlelands.
You can listen to 'Feel Good' below:
Or check out the lyric video here:
Follow Illenium:
Follow Gryffin: