Coming up with the goods right now is on the rise bass producer Ghassemi, who has produced something awesome. It arrives in the form of a remix, and the track taken on is Amanda Winberg's "Shutdown."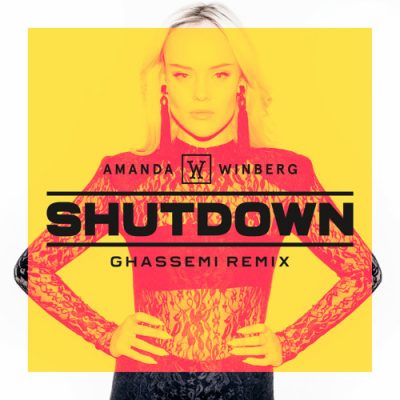 This remix is filled with a smoothly melodic beat and flow breathing new life into the original.
Released through Universal Sweden, the producer uses plenty of rhythmical elements alongside additional instrumental quips to support Winberg's raw-edged tones. He is able to maintain the foundation of the original but adds a new-age melodic flow to it. Combining elements of tropical house, nu-disco, and deep house, this is a perfect track for the summer season approaching us.
Listen to the remix below:

Follow Ghassemi: