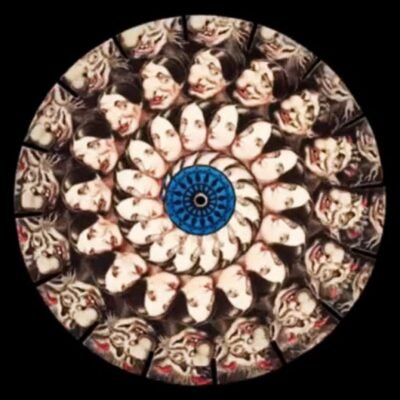 Ready for a little dirt in your life?
We're always ready to put a little grime in our day, and G Jones' ridiculous new original "Stand Up" gives just that.
The track starts out pretty chill, until you start to hear the ping-pong melody sound off.
That sound gives you a small idea on how the rest of the track is going to play out.
Pretty soon, the command to stand up takes over and the beat drops into a slimy, smooth flow.
This is one unique trap original worthy of the underground.
G Jones is loved by many and wildly respected in the bass music community.
His unique twist on the genre adds excitement and a little darkness to your daily dose of bass. Prepare to rattle the windows in the neighborhood.
"Stand Up" is G Jones' new poppin' track and it's now available for free download.