Yakibo is a future bass and dance music Producer from Italy. He connected with Reeck, a Brazilian big room house DJ and a young enthusiastic Producer, Jazpë, from Torreón, Mexico. Together they joined forces to create a dynamic blast off track, 'For Love'.
Sulk Late is backing this track and supports a lot of amazing electronic music that they make easy for free downloads through their Soundcloud page.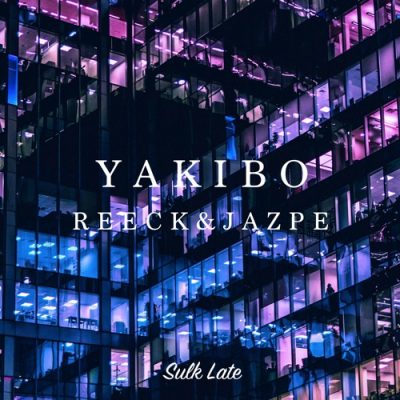 Beautiful soaring vocals and passionate lyrics build into a future bass drop that will launch you into a blissful existence during, 'For Love' by Yakibo, Reeck & Jazpe.
Listen to and download 'For Love' by Yakibo, Reeck & J

azpë below: 
Also, make sure to check out Yakibo's on point remix of The Chainsmokers', 'All We Know', by clicking here.
Follow Yakibo:
Follow Reeck:
Follow J
azpë: