Dusk Music Festival 2019 has released its phase one lineup for the 2019 festivities and let us say, we're in for a treat under the Tucson sun and stars. The broader scope festival is commemorating its fourth year and to be a part of that, witnessing some of the wildest performers, and in a city that truly knows how to bears down is an experience of a lifetime. Make sure to pack a mask, maybe a pair of goggles, or draw on a mustache to support the artists announced thus far.
Check out the phase one DUSK music festival 2019 lineup.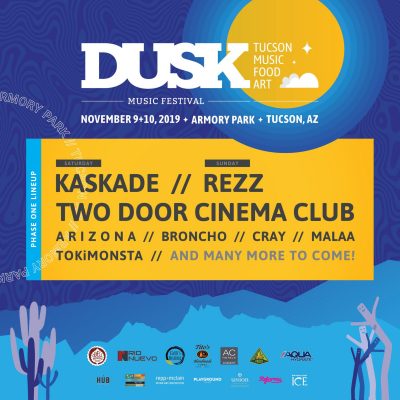 Relentless Beats founder, Thomas Turner, says,
This partnership is a great opportunity to work with an amazing festival and introduce Relentless Beats to a broader fanbase. We are excited to help create an amazing experience for all of Tucson.
Watch the DUSK 2018 official recap video:
Similar to last year, partygoers will have the opportunity to make a difference in the world. DUSK Charities will be renewing its efforts to develop educational training and career programming to introduce high school and college-aged students to the wide variety of careers and vocations in the music festival industry. Greens from this year's event will go to organizations like Children's Museum Tucson, the Armory Park Neighborhood Association, The Rialto Theatre, and more.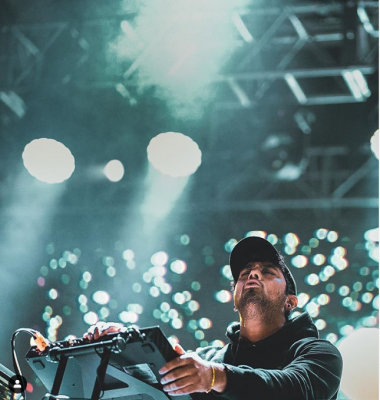 DUSK will be returning to Armory Park this November 9th-10th. General Admission and VIP tickets are available but limited, so purchase yours soon! For more information on the music festival or tickets, click here.
Explore the DUSK Music Festival 2019 lineup through our  playlist: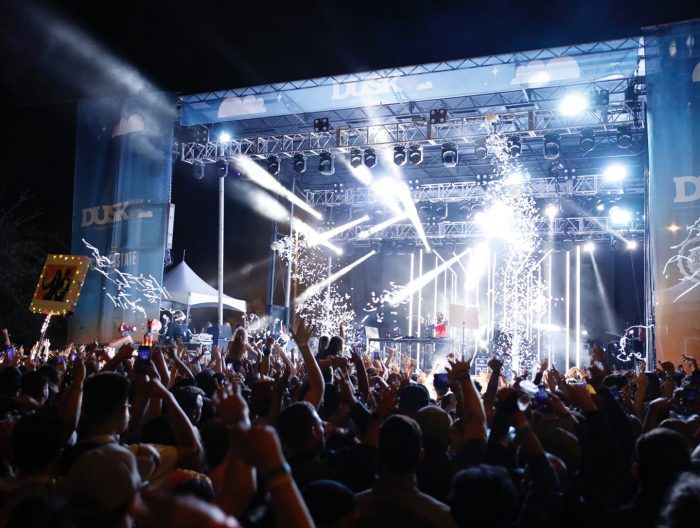 Follow DUSK Music Festival 2019: