Fabian Mazur floats back and forth from New York and Copenhagen when he is not on the road. Last year he released a single called, 'Thinking About U', that has been getting remixed by a ton of DJs. What makes this this track so appealing to remake is its ability to pull out emotion. The lyrics speak about a break up but the powerful beat keeps you uplifted.
Fabian Mazur makes a future trap slow banger 'Thinking About U'.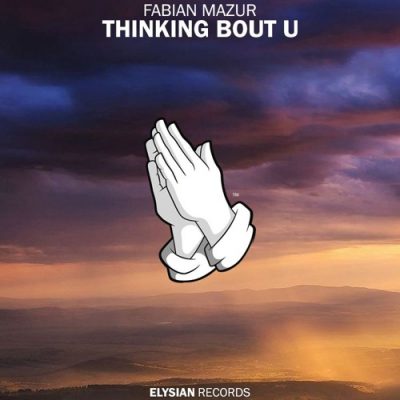 The enduring vocal samples in this track ring through the speakers to sooth your ears, while the beast trap drop gives it the edge we crave. Listen to this track whenever you want by downloading it for free by clicking here. 
'Thinking About U' is a smooth downtempo trap sensation that brought Fabian into the 1,000,000 streams club.
With the support from artists such as Martin Garrix, Tiesto, & Afrojack, Fabian's recent releases have been pulling in streams from all over the world. His sound is electronic and bouncy with a clear inspiration from Hip-Hop & R&B.  Fabian also spends his time writing and producing for major artists around the world.
Listen to Fabian Mazur's single 'Thinking About U': 
Follow Fabian Mazur: