There is no turning back now as Everfish´s next release for his Odyssey EP, ´Vanquish´, unfolds with dark psy-trance wizardry. This stint of the musical journey portrays the victory of a war, fought by two lovers. ´Vanquish´ opens with ominous deep tones then builds with spiraling sounds that abruptly stop with a vacuum like silence.
Then Everfish unleashes a wild psy-trance beat.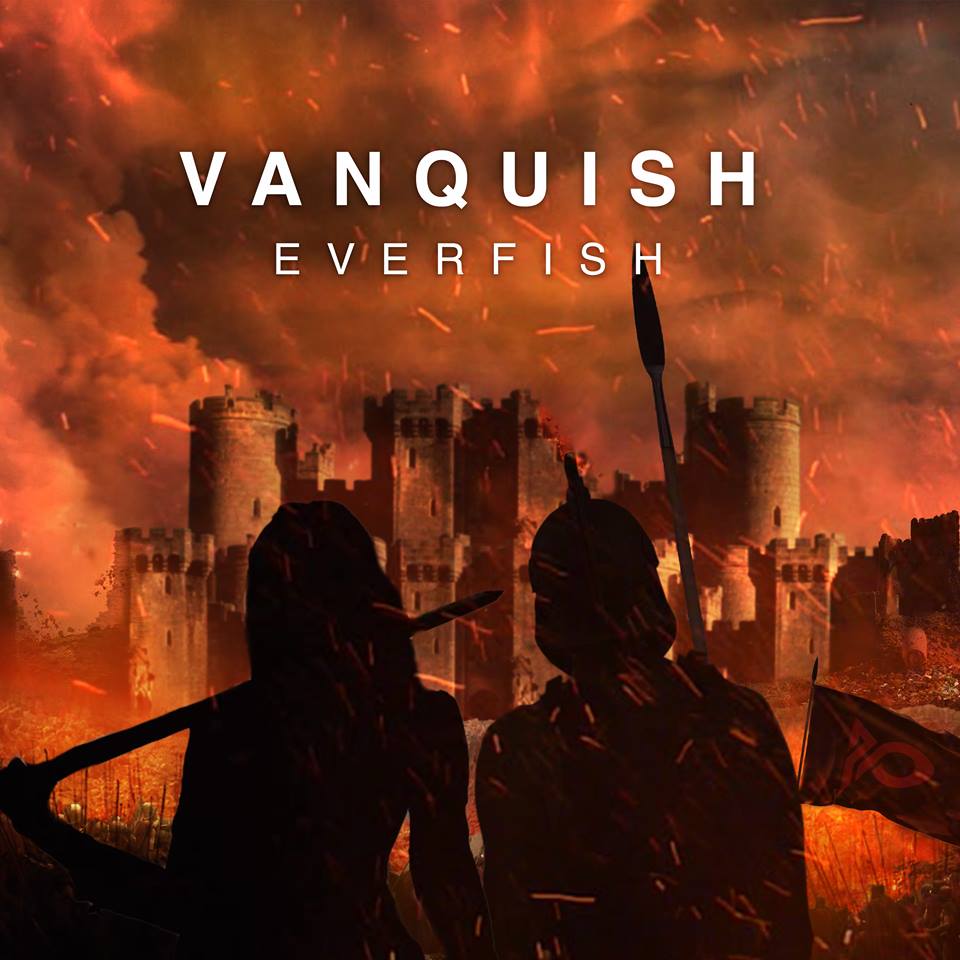 A thumping bass line and crunchy sound design drive this single into a new realm. By looping in war cries and epic Celtic vocals Fish pulls the listener into a battle scene. As this chapter comes to a riveting close, high-energy, euphoric trance elements signify the triumph of the war.
Allow ´Vanquish´ to lift your spirits by recalling a time in your life you shined through darkness.
Listen to and download for free Everfish´s ´Vanquish´:
´Vanquish´ is a dark shift from his previous three melodic and future bass releases.
The first chapter of the Odyssey EP titled, ´Into The Waves´, is the perfect portrayal of a warship embarking into an ocean, you can almost feel the waves crashing as the bass drops.  For Chapter 2,  ´With Me´, Everfish takes a page out of Seven Lions´ book as gorgeous vocals by Melissa R. Kaplan drops into a filthy bass drop. In Chapter 3 ´Odyssey´, Everfish blends together melodic bass and rock, two different worlds of music, creating a truly original sound. Two more chapters of the EP are yet to be released titled ´The War´ and  ´Avrio´.
For the full experience, plug into Everfish´s
Odyssey
EP in sequence.
Make sure to pick up your copy of these tracks as a free download. We look forward to more of the San Francisco based Everfish´s attention grabbing, epic cinematic music production style in the near future. Stay tuned for the culmination of Everfish´s Odyssey.
Follow Everfish: