As tickets quickly sold out for the second year in a row since we went back to one weekend, Electric Forest announced phase one of the Decade One lineup for 2020, causing quite an uproar. But really the only reason peoples panties will be in a bunch come festy time will be because they will be dancing so hard.
---
The way we see it, phase one covers the bases, it will be exciting how much deeper the lineup get once phase two rolls out. Remember, Electric Forest is a place where you are welcomed to explore and discover the unknown, check out music you don't know and explore the total forest experience.
Electric Forest 2020 Lineup Phase 1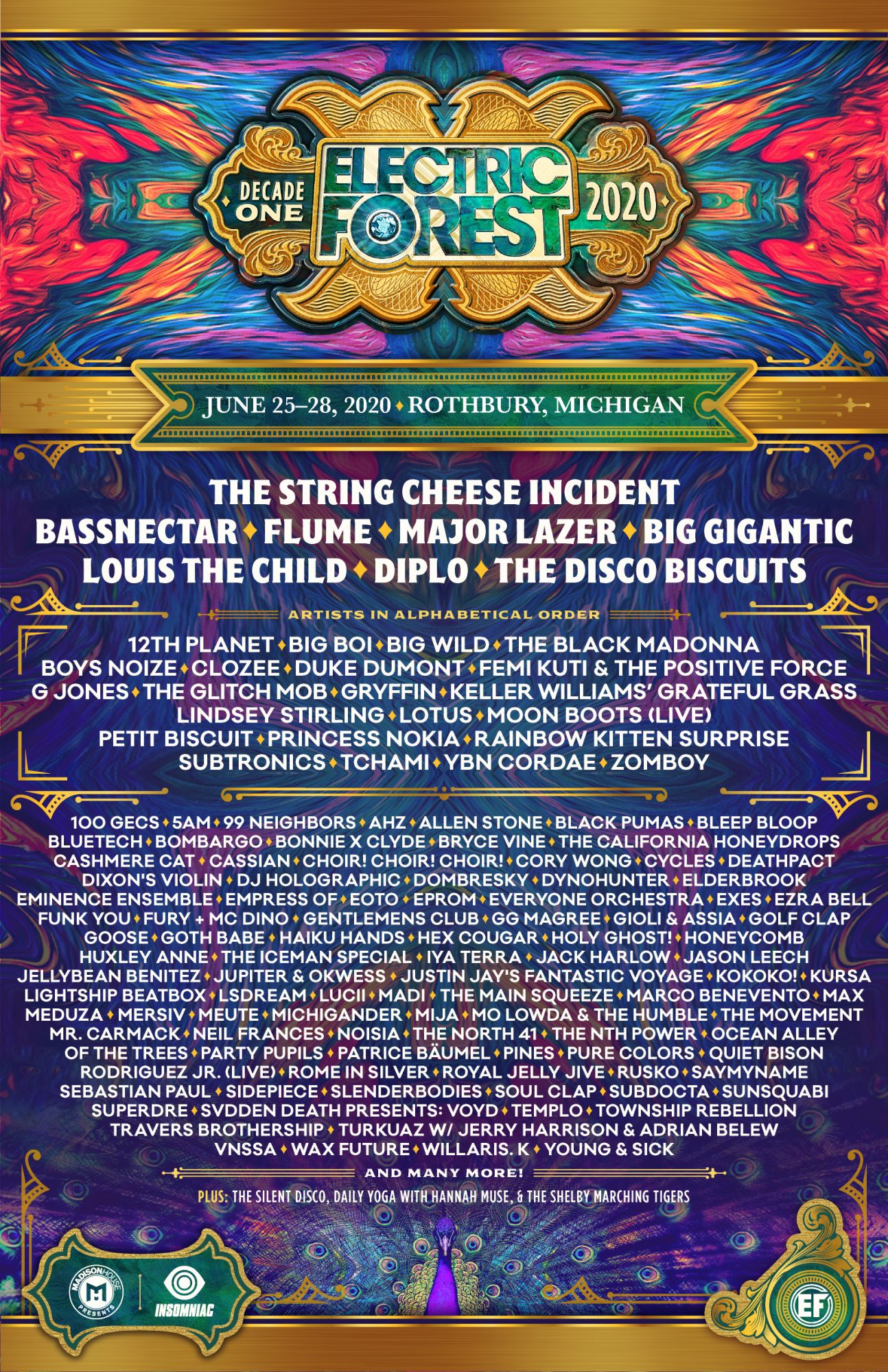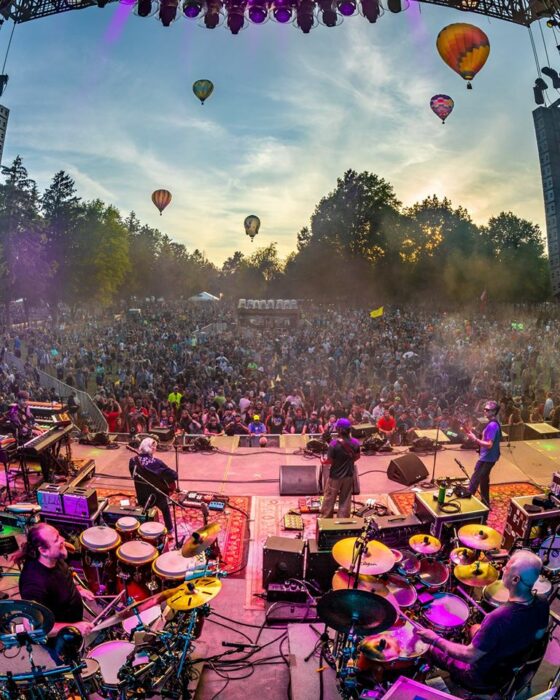 We're pretty excited to see Flume, Big Gigantic, Lindsey Sterling, Moon Boots, Petit Biscuit, Zomboy, AHZ, Cassian, LSDream, Mija, Of the Trees, Rusko, Vnssa, and of course Bassnectar. To help familiarize you with some of the not so known artists, we will be featuring a couple per article until June.
Electric Forest 2020 Lineup Playlist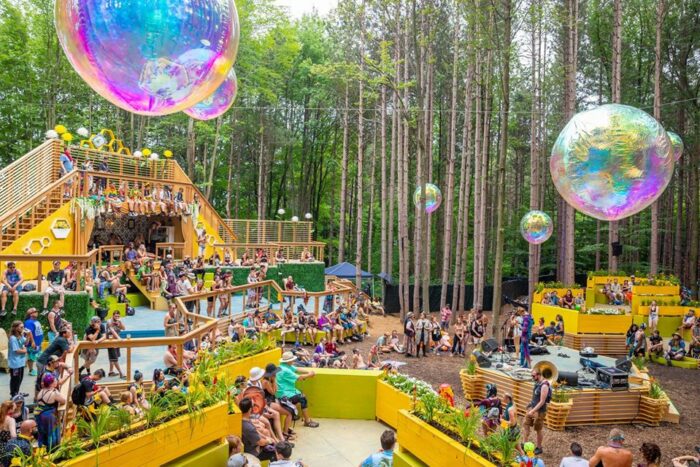 For those who don't know about The Black Madonna, she's a dance music master from Kentucky who started her career in the 90's with mixtapes and underground raves. She's the first female to be named MixMag's DJ of the Year, and is known to be "one of the world's most exciting turntablists". She seamlessly manipulates beats and vibes to put the crowd in the perfect trance. With influences from disco, house, techno and funk, her sets are always sure to be a great time, one moment you could get Sylvester, the next you might get a taste of Missy Elliot. Check out this groovy Queen in action:
For those who don't know of Mersiv, this bass whiz from Colorado who started his musical journey in 2013, played his first Forest sets both weekends in 2018 after signing with Madison House, and has watched his career skyrocket since. Gaining experience playing festivals such as Buku, Beyond Wonderland, Wakaan, Camp Bisco, Shambhala and more, we can be sure to see him throwing down something special for his return to Forest. Check him out below: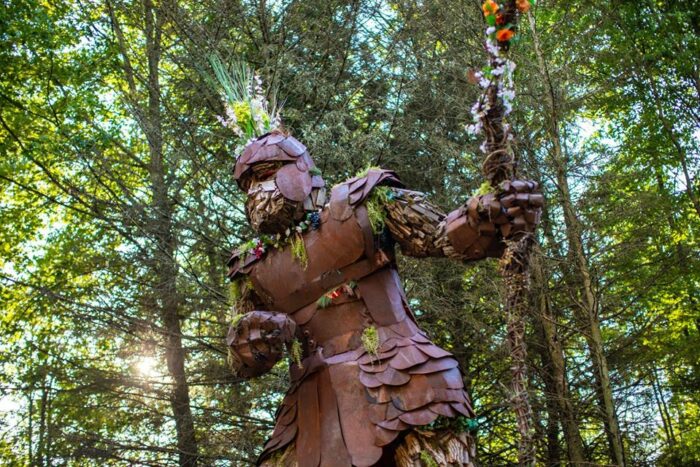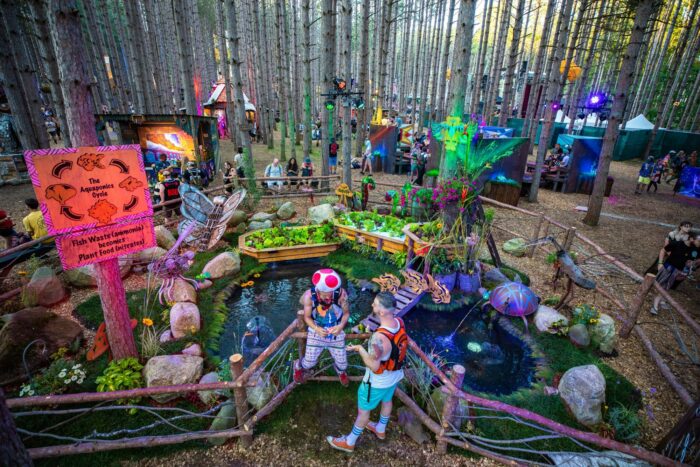 This is just the first bite of all the music to be played in June; we can expect lineups from the renegade RV stages, as well as silent discos, and smaller stages inside the forest. If you missed out on ticket sales, don't stress. Odds are there will be plenty of people who cannot make it as the next 6 months go by. Electric Forest has an official ticket exchange that has proven to be very successful. The Forest fam has your back. Really if there is a will there is a way.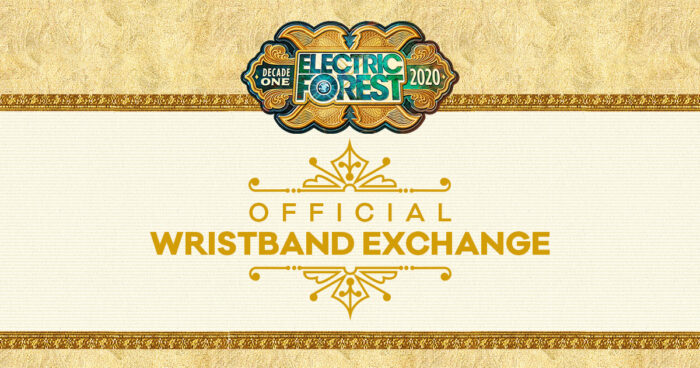 Follow Electric Forest 2020: