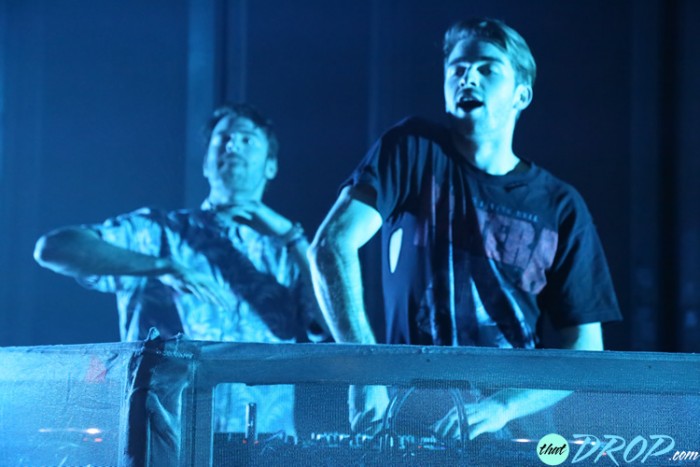 Coming off San Diego's show, you wouldn't think it possible to get bigger than what went down at SOMA for The Chainsmokers' Thanksgiving Eve tour stop.
The first of three California dates on their North American Friendzone tour, America's Finest City displayed overwhelming appreciation for the heartbreakers behind the decks. When most were indulging in shenanigans on the biggest bar night of the year or preparing to conceive a food baby, Chainsmoker chasers forwent the holiday norms and turned out en masse. Despite selling out the venue well in advance, The Chainsmokers still drew a massive line of eager hopefuls looking to score a coveted ticket.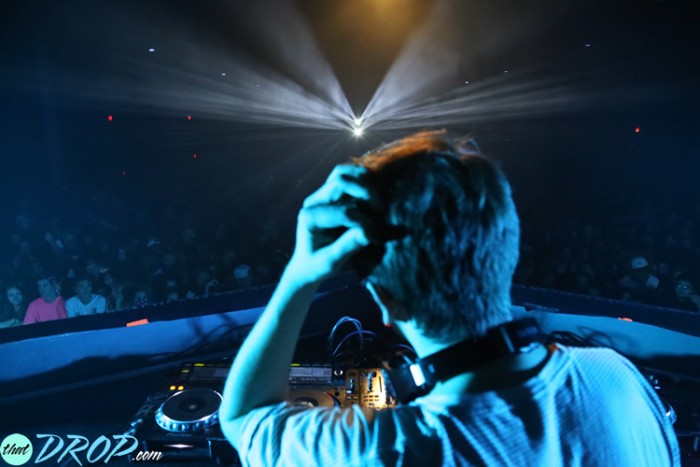 Having cultivated a social media following exceeding two million, pioneered their own radio show, and headlined main stages at festivals around the world, the devilishly handsome tandem was ready to deliver a heaping dose of California love – and that they did.
As The Chainsmokers traverse their way up the West Coast, there is no sign of momentum slowing down.
Friday's show at Shrine Expo Hall will be the biggest show of The Chainsmokers' 2015 Friendzone tour.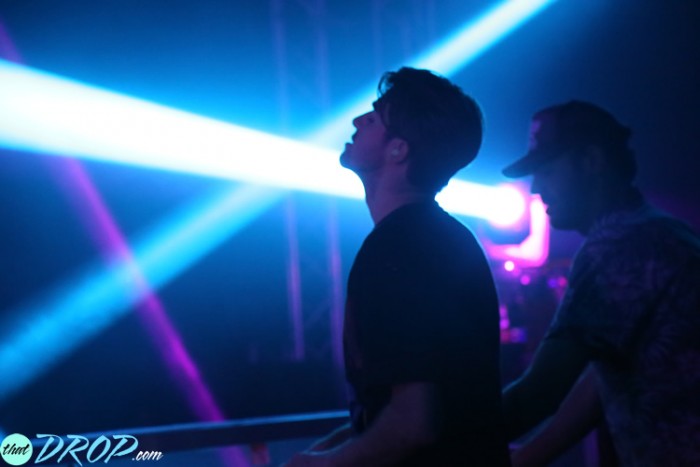 Over 5,000 attendees look to break the longstanding post-Thanksgiving tradition of writhing on the couch in a Tryptophan induced haze to throw down in Los Angeles.
If you're one of those people that just aren't able to switch out of those pants with the elastic waste band, fear not;
We've partnered with live music event app Stitch Live to bring you behind-the-scenes footage for The Chainsmokers' remaining tour dates.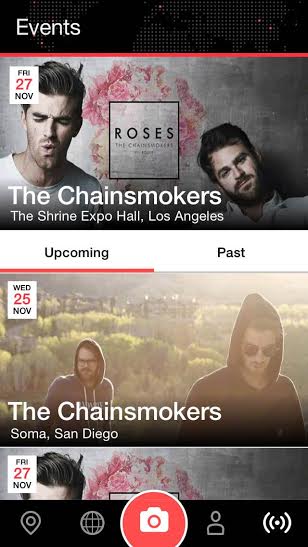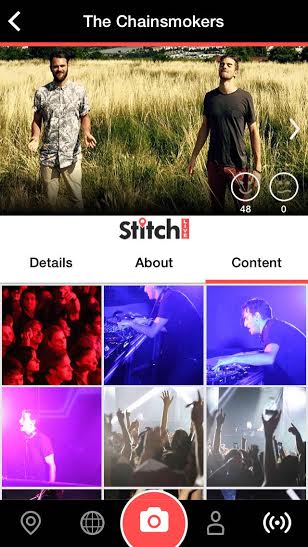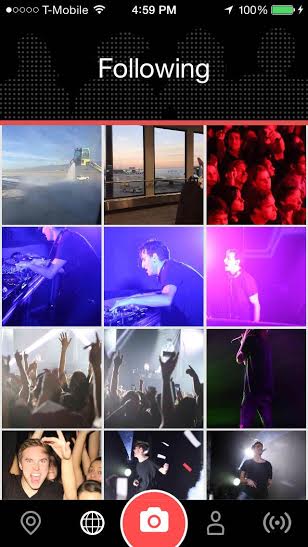 Stitch Live allows users to experience a look into the life of one of the biggest performances in all of electronic dance music.
Download the app and follow the preshow rituals of The Chainsmokers, see what it's like backstage, win VIP tickets and a chance to meet Alex and Drew, and immerse yourself in a 360 degree live music experience.
Tickets for the Los Angeles show are sold out, but you can still win GA passes and a VIP meet and greet by downloading Stitch Live today.
See you on the dance floor.