Originally from the Bay Area, now LA- resident, Tony Fresch, also known as Dr. Fresch, has been blowing up lately in the EDM community with his signature deep house beats and incorporated groovy basslines.
His new single, 'Sick', is nothing less than that, and he did not disappoint with this bass-heavy g-house anthem.
What is g-house you may ask? G-house is also known as ghetto house, which is a genre that was developed in Chicago. It blossomed as a distinct style around 1992. It features minimal 808 and 909 drum machine-driven tracks and usually brings a sexy vibe.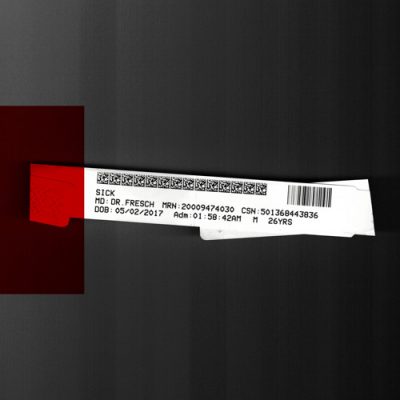 Dr. Fresch kicks off the track with a simple beat and a building bassline. He fills your prescription of bass and adds intoxicating layers to the groove with distorted vocal samples. Fresch certainly knows how to get the people hyped with his bouncy, hypnotic rhythms. The track is evocative of his signature g-house vibes, like that of his banger, 'Gangsta, Gangsta'. Make sure to pick up this single for free download by clicking here.
You will likely hear this g-house track remixed at your next festival, next party, or blasting from some nearby car speakers.
Get down to Dr. Fresch's 'Sick' below:
BONUS TRACK: Listen to 'Gangsta Gangsta' by Dr. Fresch featuring Baby-Eazy E:
Follow Dr. Fresch: