To help celebrate your New Year's Eve proper take a listen to some of our favorite tracks we have ran across this year. Deeply rooted in deep house vibes, this playlist will bring the perfect vibes to help reflect on 2017.
Throughout our New Year's Eve playlist you will hear tracks from SNBRN, Synapson, Odesza, Hot Since '82, VOLAC and more.
Listen to our New Year's Eve playlist: 
Staring off our New Year's playlist is Nicolau Marinho's 'Make Me Do'. The deep vibrations and soul of Nicolau Marinho's beats get your heart thumping and your feet moving. T Swift's vocals bring power and reason to vibe the night away as lyrics, "The old Taylor can't come to the phone right now…" hiss in your ear.
Next is 'Air France' by Synapson. The dynamics of this track will be bouncing around your head keeping you fixated on the rapid beat and pleasing effects. Following is LA-based artist Durante's 'Split Wick', that holds a deep house melody that is warmer than the sunshine rays in fall.
This year SNBRN came out with a hot summery deep house single with BLU J called 'You Got Me', he continues to put his foot on the gas to bring us more fiery music.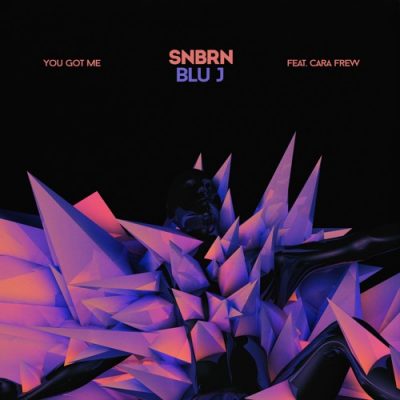 After 'You Got Me' we threw in some Manuel Riva's exquisite deep house singles for you all to eat up, 'Mhm Mhm' and 'Hey Now'. Next is 'Rinse & Repeat' by VOLAC, a ruthless deep house single built to turn up the club.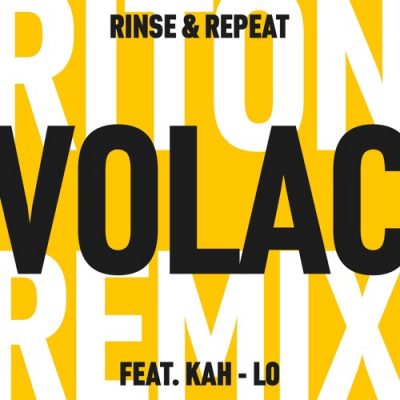 Following, please your ears by listening to Hotel Garuda's outstanding remix of Lorde's 'Green Light' below. After 'Green Light' take a listen to Hot Since 82's remix of 'Bigger Than Prince' to distill confidence in yourself going into 2018. To finish our playlist, end 2017 right where it started by listening to Odesza's 'Something About You', which broke in the year at SnowGlobe.