LA nurtured DJ, Dillon Francis sends a nod of appreciation toward Justin Timberlake and Jay-Z with his souped up remix of their Grammy Award winning track, 'Suit & Tie'. Originally released in 2013, 'Suit & Tie', inevitably made its place within the electronic music scene. I do not think anyone would be disappointed to see JT make a cameo at Electric Forest performing this track.
The distinguishable Dillon Francis touch will revitalize this older track for you and perhaps shine a new light on the ol' boy band golden boy, JT.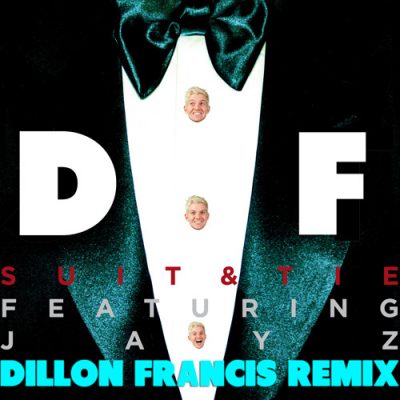 This powerhouse collaboration will sure to have people properly busting some dance moves.
Listen to Dillon Francis' remix of Justin Timberlake's & Jay-Z's 'Suit & Tie' below:  
Follow Dillon Francis: