Dez's forthcoming album, A World of Dez, is exciting to see develop as it showcases innovative sound design and what can be done with music and technology. Following Dez's undeniable debut, 'Fadeaway', the latest piece of the project is dubbed, 'Rebirth'. This time Dez creates a high energy, mystic journey with gitty bass that fuses alluring ancient sounds with the new.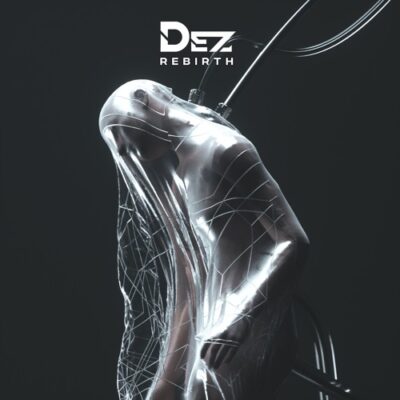 "This track brings a lot of energy that can rock any show. It blends so many genres to create an atmosphere that allows a listener to get lost in. It starts off with sounds from around the world and continues building into an epic drop." -Dez
Dez's clean and innovated production techiques developed from working at the Chicago Recording Company and sleepless nights in the studio are instantly admired for 'Rebirth', leaving even his savvy sound engineer colleagues scratching their heads on how he created certain sounds.
We had to ask Dez, "what new production techniques did you use for 'Rebirth'?"
Dez shares, "In the second build I take the trumpet and add a glitch which then builds up before the drop. To do that I used a simple auto-panner, except I put the pan in phase so that it is working more as an automation on volume rather than panning. The rate is set high giving the sound a glitching effect. In the past, this would have to be done by manually chopping the sound up, however, this trick cuts down so much time."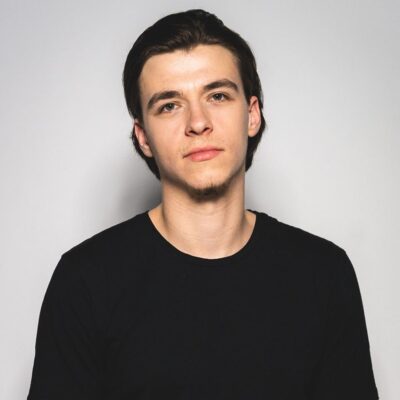 In between releases for A World of Dez, Dez debuts his remix abilities by revving up Felix Cartal's latest indie dance release, 'Mine', into a futuristic dance floor bomb.
With these first few releases, the new kid on the block shows real promise. Stay tuned for his next addition of A World of Dez. For now, get your daily listen of 'Fadeaway'.
Learn more about Dez by watching his recent interview on The Jam and stay tuned for his next emotive, main stage anthem 'Low on Love' coming soon…
Connect with Dez: