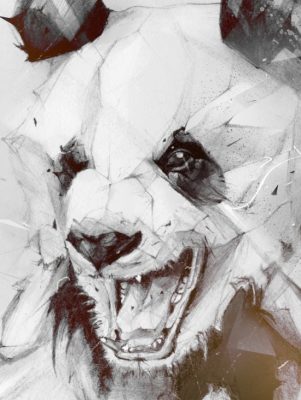 The rap ballad of the year, Desiigner's "Panda" is surely a song we have all heard at one point or another. With nearly 100 million streams between YouTube and SoundCloud, this signature trap anthem has become a popular radio mainstay, soundtrack of the streets, and subject of pop culture parody.
Now, BluREY has added his own spin, trapping it out for a powerful rework that is sure to make you feel some type of way.
One of our favorite remix artists on the scene, the New York-based producer lends "Panda" his production prowess after previously gifting us a banging remix of Drake's "Hotline Bling" and Missy Elliott's "Lose Control".
Blaring horns, razor sharp synths, and crispy snare loops layer on top of one another to destroy your speakers.
BluREY does an incredible job of maintaining the integrity of the original production while injecting a uniquely filthy flip.
Check out the original version of "Panda" by Desiigner below.
…and don't forget to connect with DJ BluREY today.