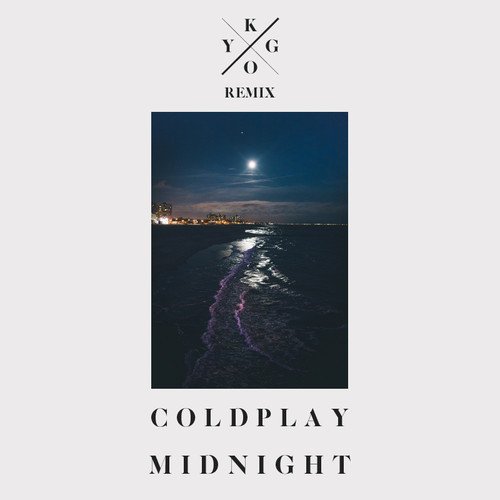 Kygo keeps on blowing up. After being named on of thatDROP's 5 EDM Artists to Watch in 2014, the 22-year old Norwegian producer has found his way on to lineups including The Hudson Project, Electric Forest, and Tomorrowland in addition to announcing his first North American Tour. Diplo even recognized him as some of the best new, original music out there while featuring Kygo on the popular BBC Radio Podcast Diplo & Friends.
How about the feature of his "Miami 82" remix in the Official Ultra Music Festival teaser trailer?
Still not enough?
Inthemix jumped on board, naming him the #1 artist to keep an eye on this summer.
With the ridiculous amount of good music Kygo keeps putting out, he is definitely setting the bar for production standards.
His remix of "Midnight" by Coldplay is no different. So many feels invoked with this one. The whining melody begs you to succumb to the trance inducing aura of the track as drums and whistles carry the soft vocals like a breeze blowing in off the ocean. Just as you begin to drift off you are invited back by strategically manipulated percussive elements including the triangle, symbols, bass, and wood blocks that snap your consciousness back through their progressive crescendo to the upbeat calling of the tropical tune.
Looking to vibe out? Seek no further. "Midnight" by Kygo has the prescription you need.
Check out more from Kygo on