Producing under the alias CLMD, LA-based and Norwegian-born Martin Danielle, has been making a name for himself as of late. Originally started as a duo, CLMD began 2015 re-building and re-forging the sound of "CLMD" as a solo venture when Carl Louis left to pursue his own vision. On his latest single "Dust", CLMD gets a strong assist from one of Norway's most exciting new singers – Astrid S.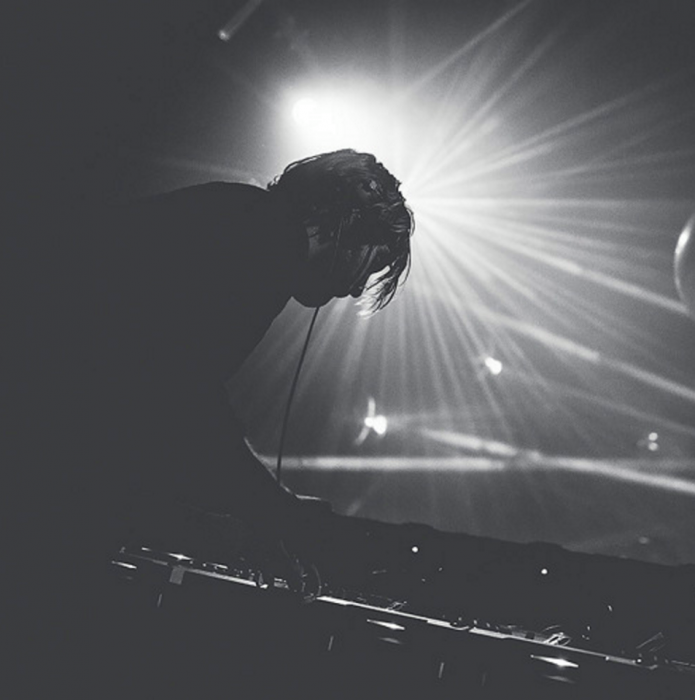 Working with CLMD, vocalist Astrid S is coming off of a stellar 2015, not only being featured on Shawn Mendes' song "Air", but with her own hits "Hyde" and "2am"; latter of which helped her win Song of the Year and Newcomer of the Year (alumni's Cashmere Cat & Kygo won years prior) at the P3 Gull award ceremony.
CLMD picked the perfect time to grab the extremely unique and mesmerizing vocals of Astrid S.
A poppier feel than CLMD's previous hit "The Stockholme Syndrome", "Dust" immediately begins with an acoustic guitar strumming the first couple of bars until the "four to the floor"synthed out bass drum begins pulsing. This allows Astrid S's light, smooth voice, floating effortlessly above. As soon as the groove locks you in, gentle, bubbly, arpeggiated synths come in the pre-chorus, preparing the listener up for the chorus.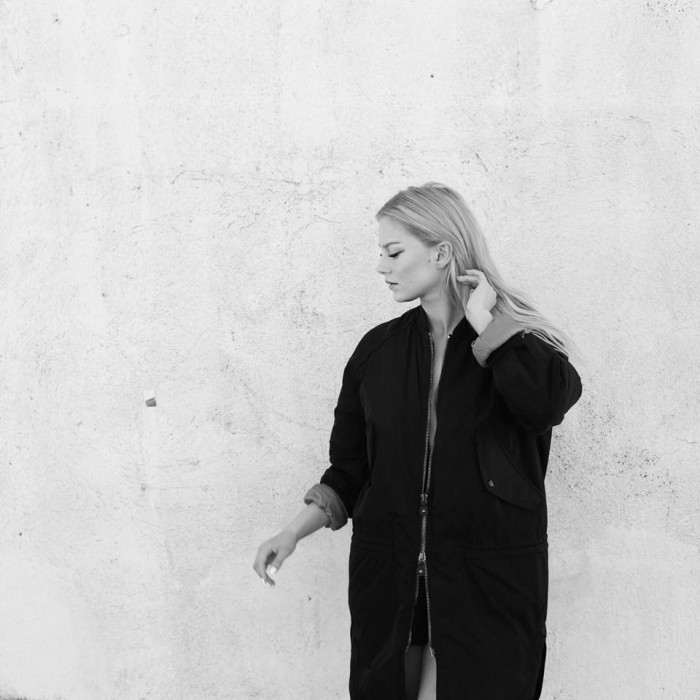 CLMD effortlessly guides you to the addictive arm raising chorus featuring Astrid S's "Woo-hoo" melody rounded out by unfiltered synths, echoed claps, and driving saw bass lines to fully round out the definite festival atmosphere "Dust" gives off.
Both CLMD and Astrid S will have a big year in 2016 as both are working towards completing their albums. CLMD is due to drop some more accessible hits to get everyone primed and ready for the upcoming festival season. With a broader sound, and more technical depth with pop sensibilities, CLMD is bound to have a successful year.
Listen to CLMD's latest collaboration with Astrid S – "Dust".