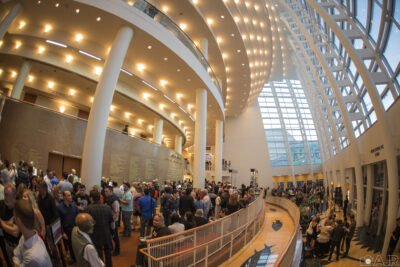 The most electrifying performance during Miami Music Week did not even take place at Ultra Music Festival.
While Steve Angello, David Guetta, Armin Van Buuren, Art Department, and Porter Robinson were prefacing the closing acts of the weekend, hundreds were settled into the Adrienne Arsht Center for the Performing Arts less than one mile down Biscayne Boulevard.
As the final hours of Miami Music Week trudged toward normalcy, those who had forgone Ultra Music Festival and the overabundance of Miami Music Week related events were witnessing a spectacle that will be remembered as the catalyst to the future of electronic dance music.
BT's Electronic Opus was so much more than a musical performance.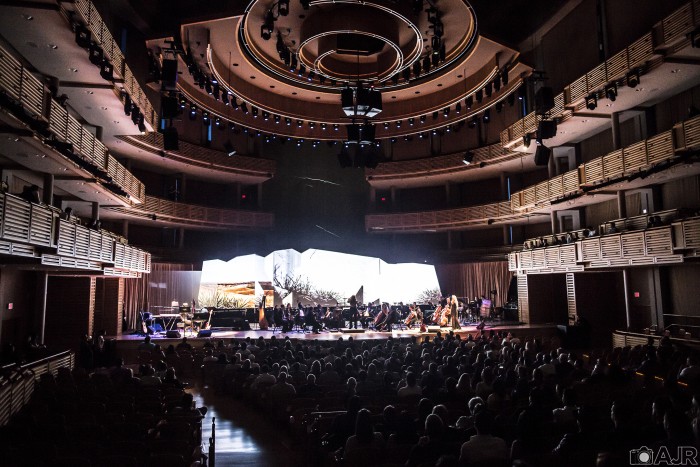 Produced by Tommy Tallarico and TanZ Group with Eímear Noone as Conductor, Electronic Opus created a sensory-stimulating experience that fully immersed the audience in a union of music's most magical elements.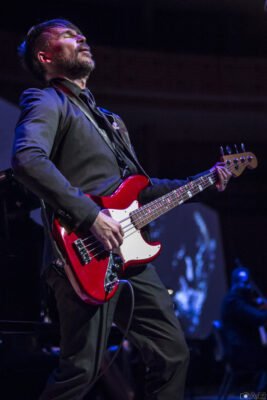 The combination of orchestral instrumentation, synthesized electronic works, and  sheer passion brought together audio and visual components that possessed a seemingly universal magnetism toward one another.
Widely regarded as the Godfather of trance music, BT cemented a legacy that is already rooted firmly in the lore of music.
Blending the sounds of a 27-piece orchestra, piano, electric guitar, vocalists, and live-controlled video, Electronic Opus shattered the traditional perceptions of electronic dance music. Stepping away from the decks, BT displayed a range of musical prowess that saw him play 7 instruments including piano and bass guitar.
Emotional, raw, and simply brilliant, the compositions had the audience alternating between standing ovations, full-on dance party, and jaw-dropping awe as the production spanned the life of BT's monumental career.
The intrinsic nature of the music to connect with the audience was complimented by pure moments that reminded us of loved ones and special circumstances in our lives.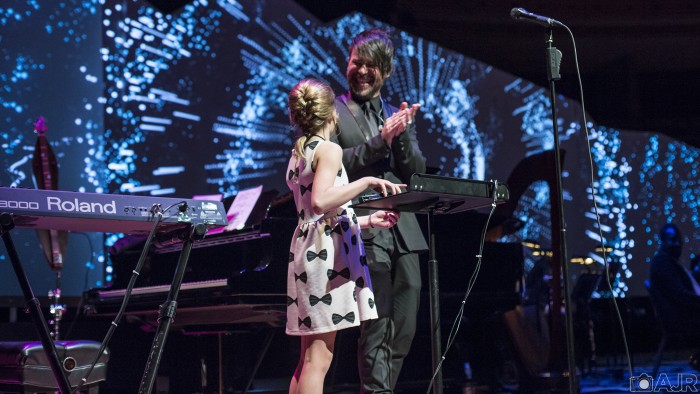 With family front and center, BT revealed an homage to his daughter which he referred to as the most important piece of music he has ever written.
Not a dry eye in the audience, father and daughter soon shared the stage for their first-ever live performance together.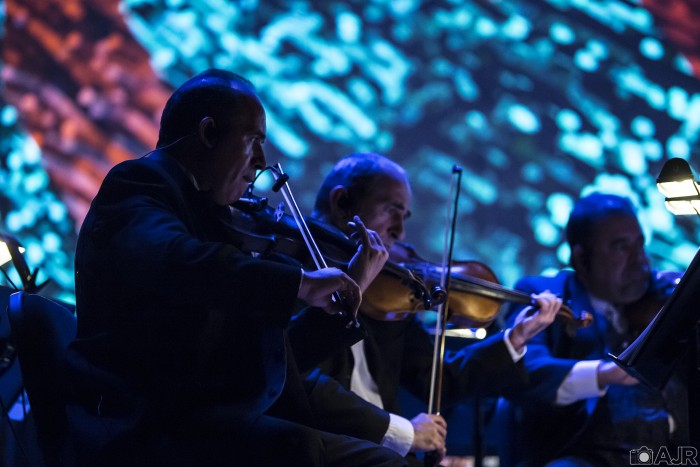 Musical eminence was not in short supply as fellow Grammy-winning composer Christopher Tin, musician Christian Burns, and singer-songwriter JES joined BT and the orchestra for hits including "These Silent Hearts" and "Love Comes Again," which BT respectively composed for EDM legends Armin Van Buuren and Tiësto.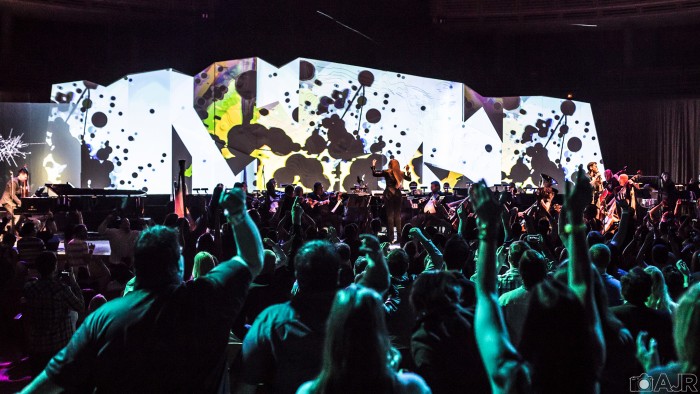 Regardless of genre preference, this legendary performance was a privilege to experience and left no doubt that electronic dance music will one day grace the stages of Broadway.
The show-based album will soon be released.
For more information on BT's Electronic Opus and the upcoming album release be sure to connect on Facebook, Twitter, and the official website.