Boye & Sigvardt are ready for the rest of 2020 with new club tracks and smashing collabs. Starting of is the smooth tech house track 'Hamza' with chilling vocals and great build. Hamza means lion -steadfast, strong and brave -qualities you will recognize in the track.
'Hamza' is the first song on Boye & Sigvardt's EP "Night Addicts Vol 2" This EP will be a bit more tech-house inspired, taking the listener into an atmospheric universe. Though some of the songs on the EP might be a bit more "chill" than their first EP, the goal is still to deliver a product to the live scene.
Welcome to Night Addict Vol 2 by Boye & Sigvardt.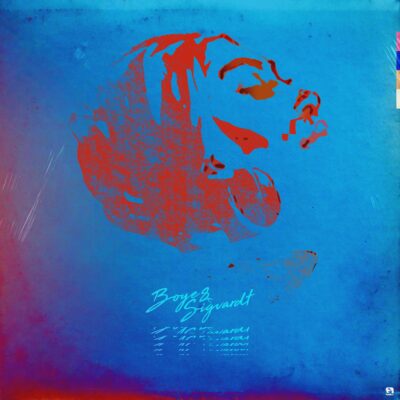 Listen to Boye & Sigvardt's 'Hamza':
Follow Boye & Sigvardt: