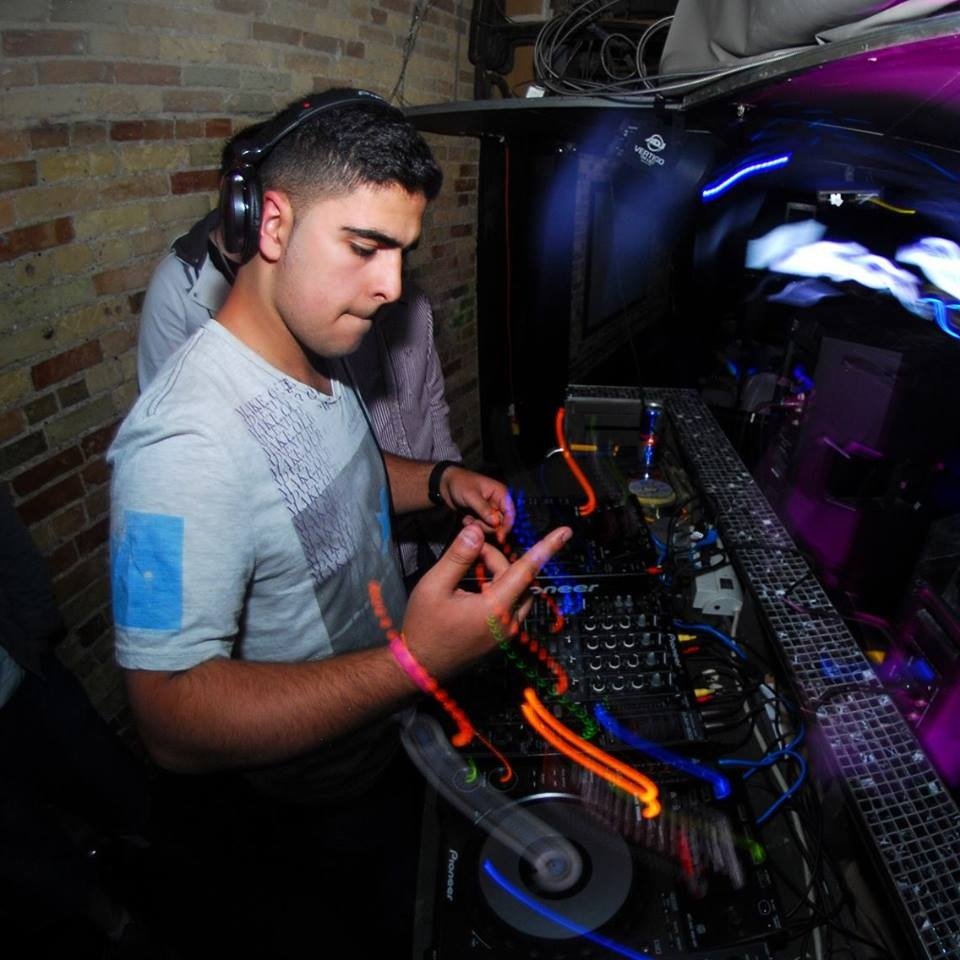 Having been producing for just a few short years, Boomslang has already amassed quite the impressive resume with multiple iTunes and Beatport label signings with fellow producers such as Kygo, Will Sparks, Slice N Dice, and more.
Multiple guest mixes for world wide radio stations from Greece and England across the pond to Canada and the United States have helped spread the word of one of the fastest up-and-coming producers in the scene. Having not even eclipsed the second decade mark, the sky is the limit for the producer who was named on of the top up-and-coming producers by multiple Australian radio stations.
With two Beatport exclusive releases and a feature on Electro House alongside some of the biggest names in electronic dance music, Boomslang now brings you his remix of Afrojack's "Ten Feet Tall," a thatDROP.com exclusive premiere.
A bouncing intro leads in to pianic melodies that carry the original vocals in to a crescendo of upbeat electro groove, inevitably cascading in to a driving beat that will ricochet around any dance floor that hears this tune pump through the speakers.
Listen to Boomslang's remix of "Ten Feet Tall" below.
Connect with Boomslang on
Facebook | Twitter | SoundCloud