For a little while now, Swedish DJ Ben Phipps has been hard at work building his new artist brand using hands-on grassroots marketing and helping his music reach new audiences. While he has achieved successful business career in his home-country, he has just reached us with his new single that further cements his new attitude and reflection of his adopted hometown, New York City. Last year, Ben Phipps achieved breakout success with "I Don't Think So", a melodic house hit with an addictive bubblegum beat.
Now he drops, "Don't Stop Now", further expanding his connection with melodic house.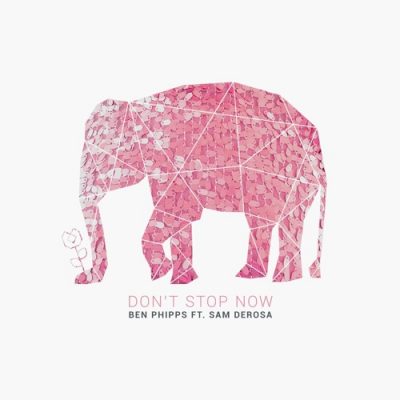 Listen to Ben Phipps "Don't Stop Now" ft Sam De Rosa:
Sam DeRosa's gentle indie vocals glide over the percussion and melodic digital marimbas with a raspy affectation. The contribution of her vocals add a certain power to the track that pull this single together. Sam DeRosa raspy finish to the soft lyrics, give more bite than one would expect.
"Don't Stop Now" may retain its pop heart in nature, but Ben Phipps doubles down on more complicated percussion effects and expands his creative horizons by producing something catchy, yet fascinating. Each part of the melodic house track contributes to the production without any unnecessary fanfare. Listeners will surely be eager to hear more from an artist looking to take the industry by the nads.
For now, simply enjoy Ben Phipps' previous released melodic house material.
Follow Ben Phipps: Facebook | Twitter | Soundcloud
Follow Sam DeRosa: Facebook | Twitter | Soundcloud