Beyond the music, when fans attend Bassnectar shows, they get a glimpse of interactive visuals and hair. These lengthy locks of his have adapted into his brand and his image. All around the world, people listen to his music and we nearly bust open our heads on poles in the front row of every, but who is the man behind the music and the envious hair?
Here are 3 facts you didn't know about Bassnectar.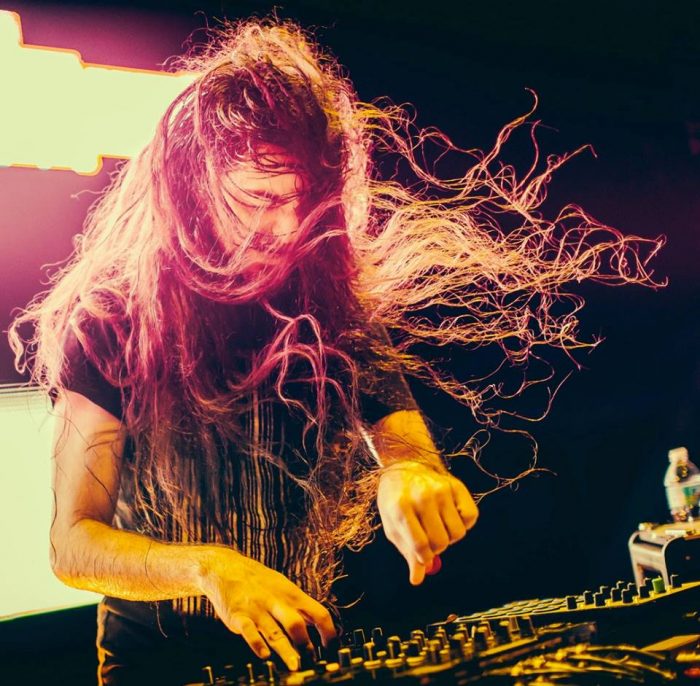 West-Coast Guy
Lorin Ashton (Bassnectar) carries a physique, a spirit, that many can compare to European. Although he may have some European ancestry, he was born and raised in Santa Cruz, California! Even for college, he stayed local and attended University of California, Santa Cruz.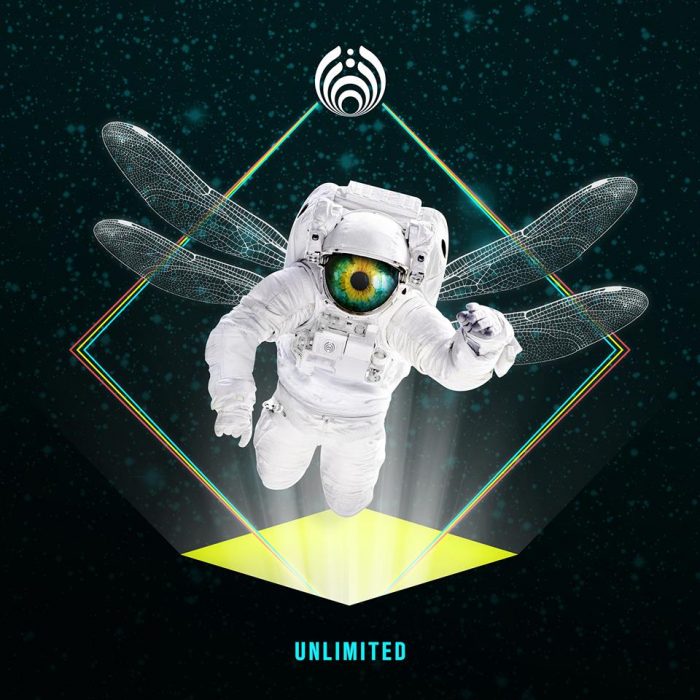 Professor Nectar
Little to our knowledge, his dream job, before becoming one of the world's most followed DJs, was to be an elementary school teacher! Similar to other producers, he spent a good amount of time teaching music to children. The secret admiration for teaching came to light when a grade-school teacher used 'Upside Down' to teach pitch direction. It wasn't long before the teacher received a gifted, signed LP single.
Basslanta-extravaganza
We're familiar with artist family gatherings, but are you familiar with Basslanta 2018? Within two hours after tickets went on sale for Bassnectar's NYE bash, the venue sold out! This bass-heavy concert didn't hold a couple hundred seats or even a thousand, but 22,000. You read that right- 22,000 souls.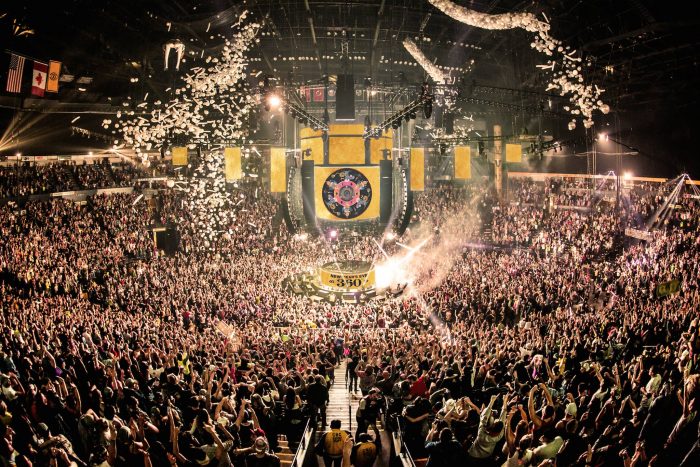 We look at age with doubt. Age is not weakness and it is not boring; age is wise and exciting. At 41 years old, Ashton has sold out shows for days, released ten studio albums, travelled the world, and realistically rocks hair that is way better than yours. Let's hear it for Bassnectar.
Enjoy an interview with Bassnectar to understand his intentions better.
Enjoy a recent mix from the Bassnectar Family: