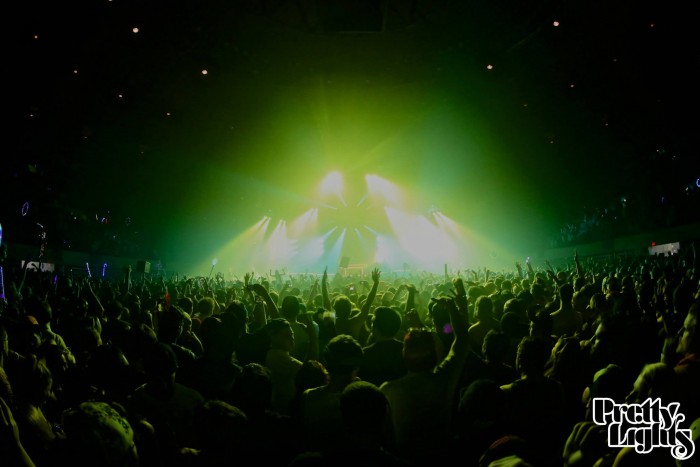 As if Bassnectar and Pretty Lights weren't already enough, the pair of musicians released the full BassLights 2015 lineup for their upcoming extravaganza in Hampton, Virginia.
Break Science, Manic Focus, Marvel Years, and Son of Kick round out the 2 days of openers – taking things to an unfathomable level of bass righteousness.
Tickets to both shindigs are sold out, but you can consult the Bass Network to try and find the elusive path to your spot in the crowd.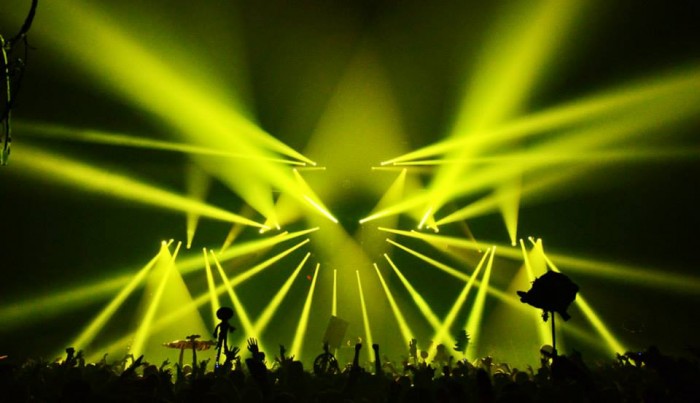 Want to stay up-to-date on the latest event news?
Click here for the latest EDM event news, announcements, lineup releases, and more.