At any camping festival there is always the issue of hygiene. More specifically the question comes up of, what is the easiest way to brush your teeth after a 10 to 12-hour day of raging?
The majority of toothpastes a) require the use of water and b) contain chemicals that when spit on the floor hurts our precious planet.
Now there's the perfect solution for easy brushing  and it's called… Organic Brushing Rinse.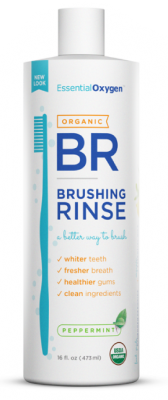 It works for all oral issues including natural teeth whitening, gum pockets and receding gums, tooth sensitivity, bad breath, tartar, canker sores and toxic morning mouth.
Organic Brushing Rinse beats toothpaste by a mile because 1) you don't need water, and 2) spitting it out on the ground wouldn't be toxic, but actually cleans the ground and feeds the plants.
Yup! It's a biodegradable liquid you swish with, no H20 needed, and can beneficially soak right into mother nature!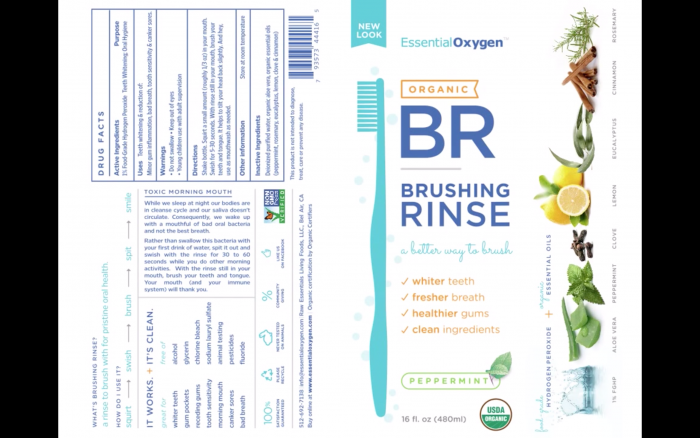 If you need just a little more convincing as to why this product is 100% essential for every camping festival-goer here you go:
It works for almost every oral issue you can think of
It's clean, certified as organic by the USDA
Gets rid of toxic morning mouth
Helps eliminate the need for expensive dental procedures'
In summary, everyone needs this product because it's better than anything we've ever used before!
To learn more about Organic Brushing Rinse watch this video below: