Totems are a staple in the festival culture.
While a major purpose for a totem is to serve as a meeting point or used to find lost friends, they can be so much more than that! They can be funny, encouraging, uplifting, beautiful, or everything bundled into one. A really awesome totem can bring people together and help preserve the wonderful memories you're surely to make at any festival!
Check out these awesomely hilarious music festival totems below!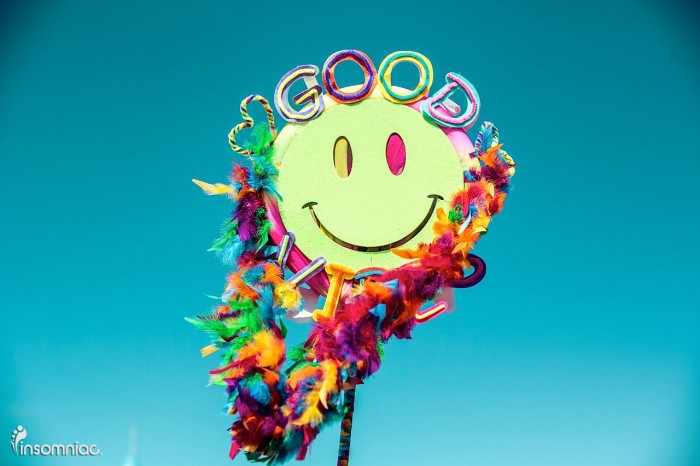 The motto.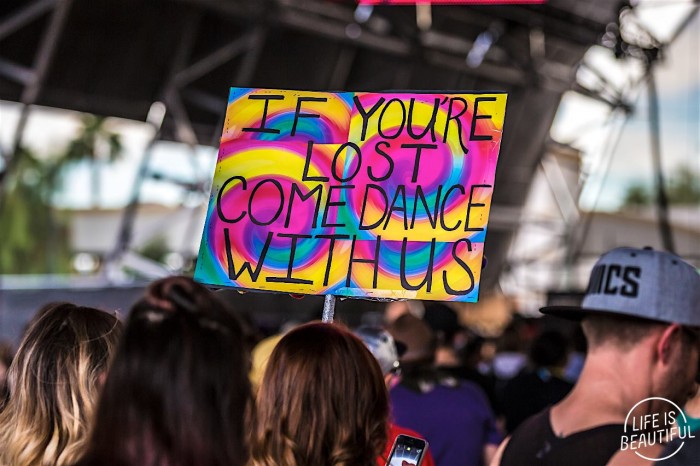 Don't be shy!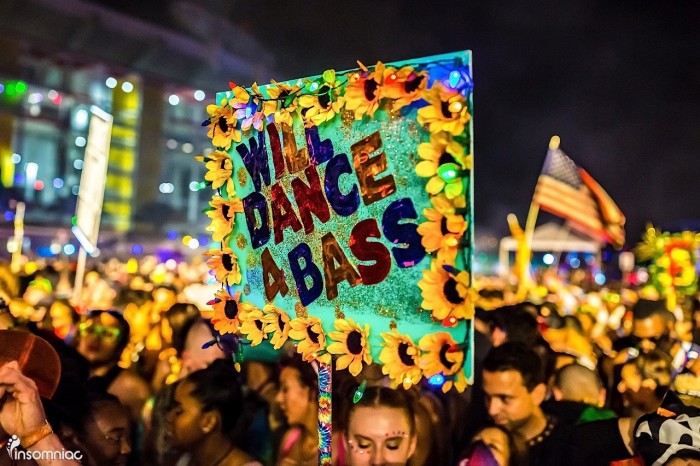 Spare any?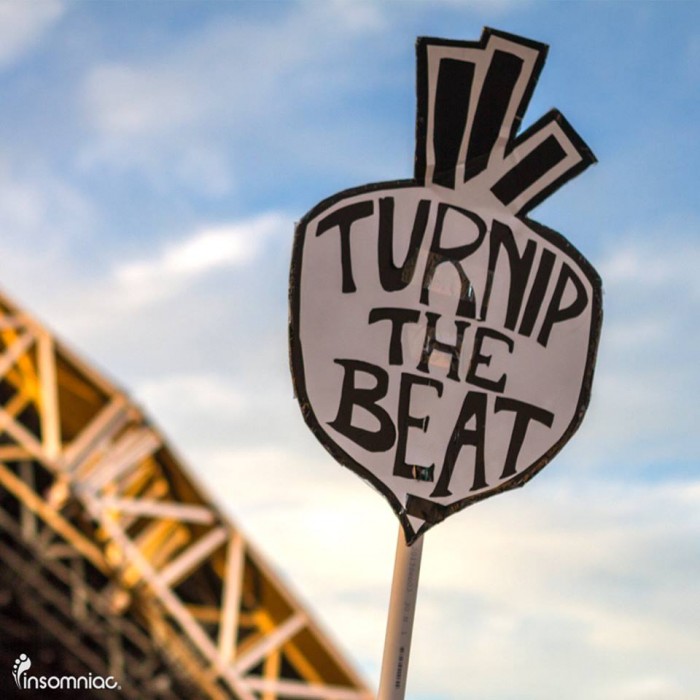 Perfect.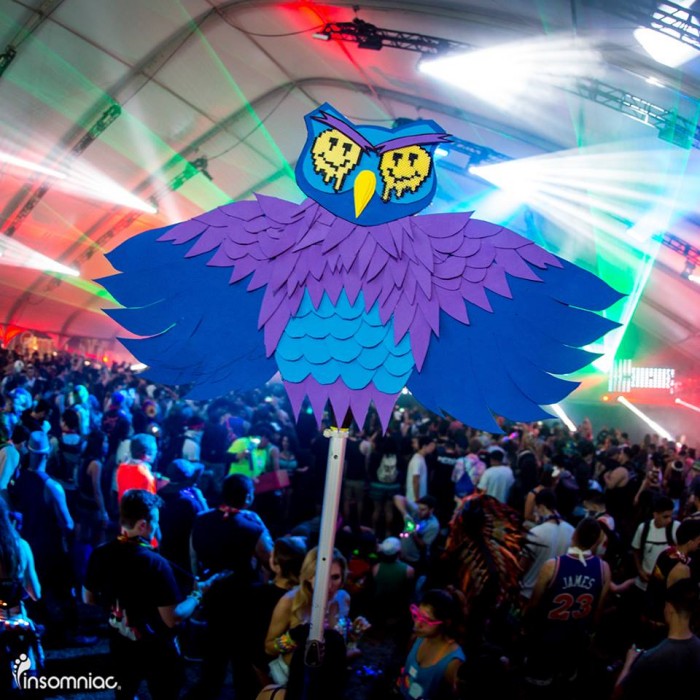 Those eyes are everything!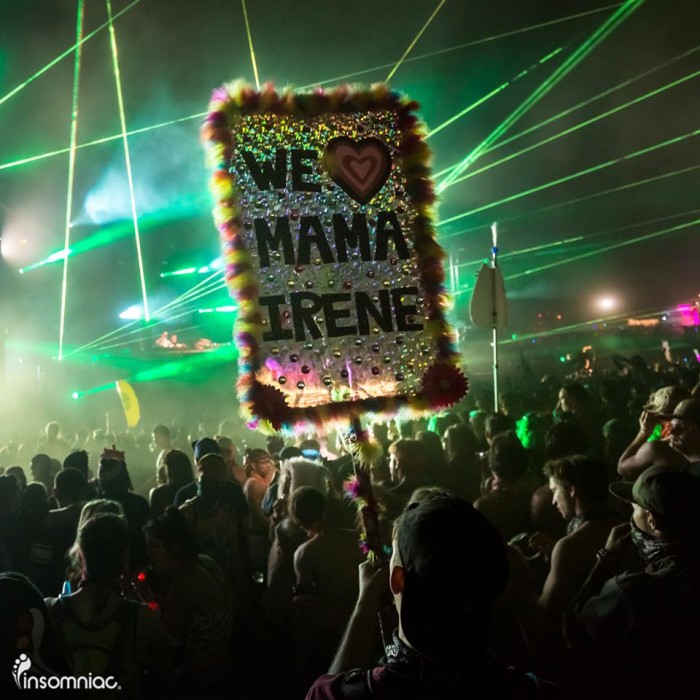 Such a beautiful tribute to the late mother of Pasquale Rotella (the founder of Insomniac Events), a kind soul and a glowing spirit.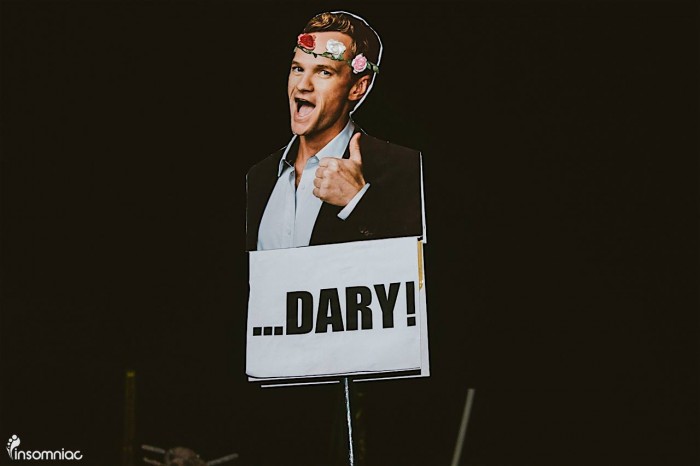 LEGEN wait for it…DARY!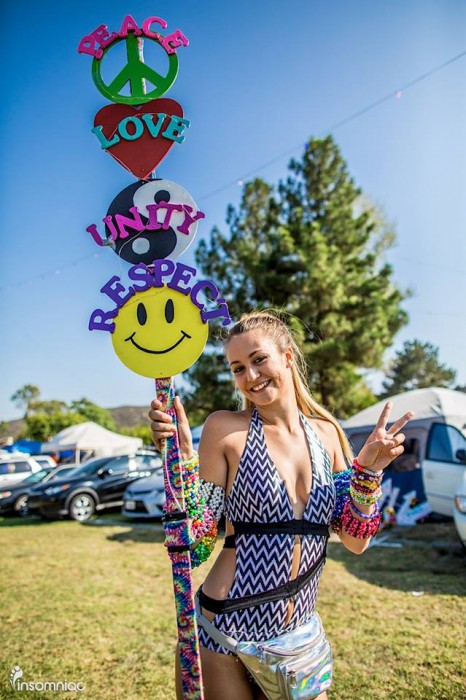 Show some PLUR!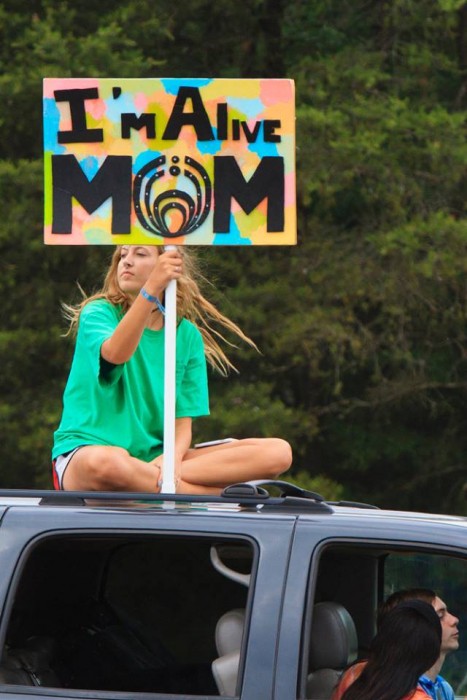 Mine would definitely appreciate this.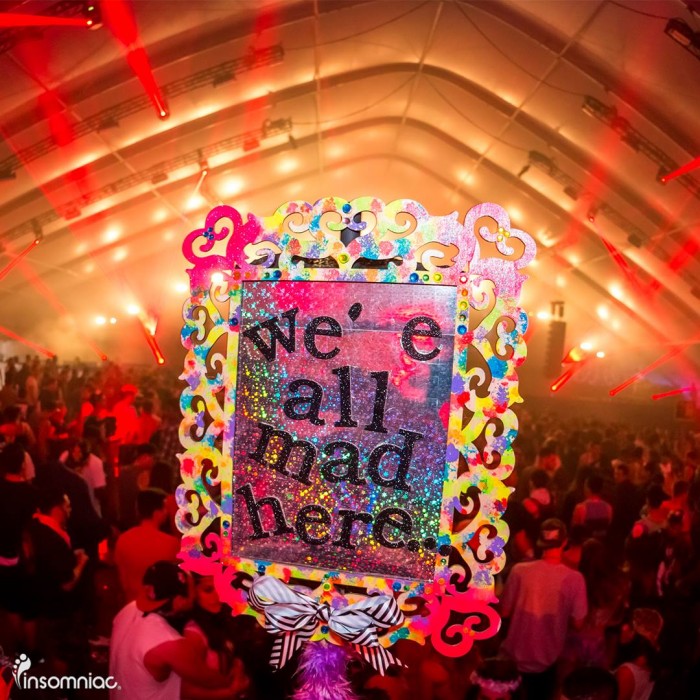 Let's jump down the rabbit hole together!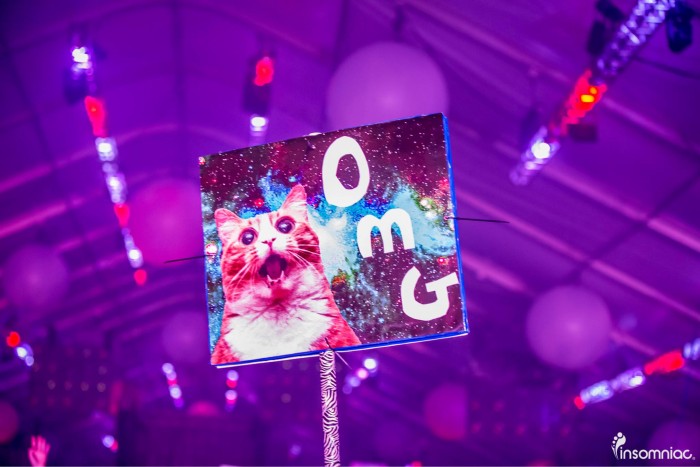 Had to fit a cat one in here.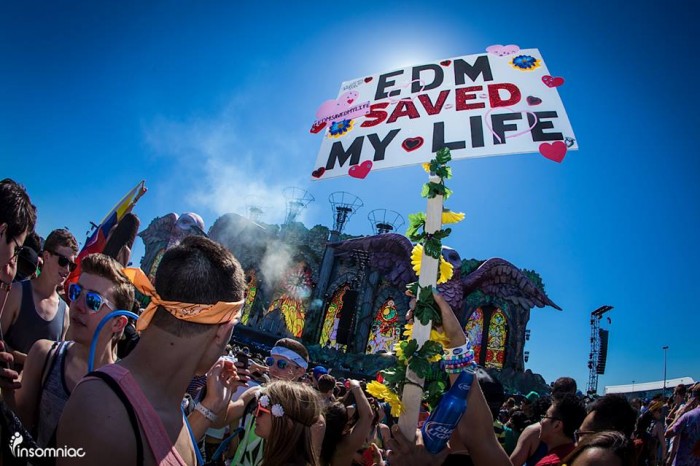 But really though…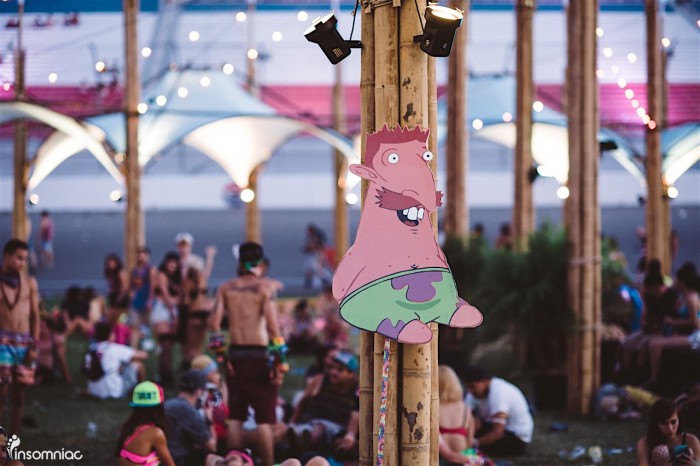 Patrick Thornberry or Nigel Star?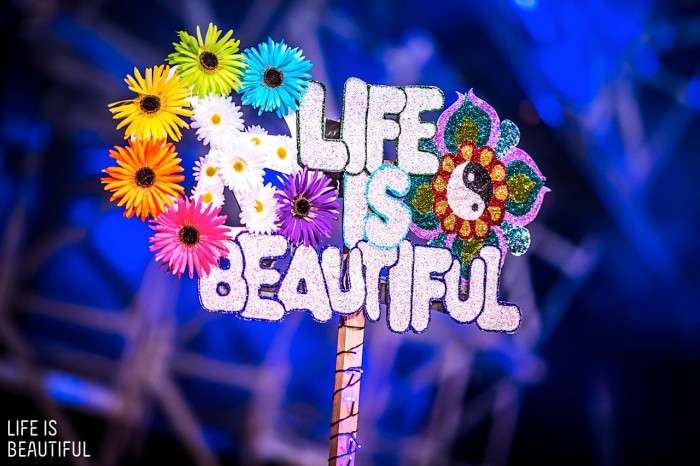 If you weren't already smiling, you are now.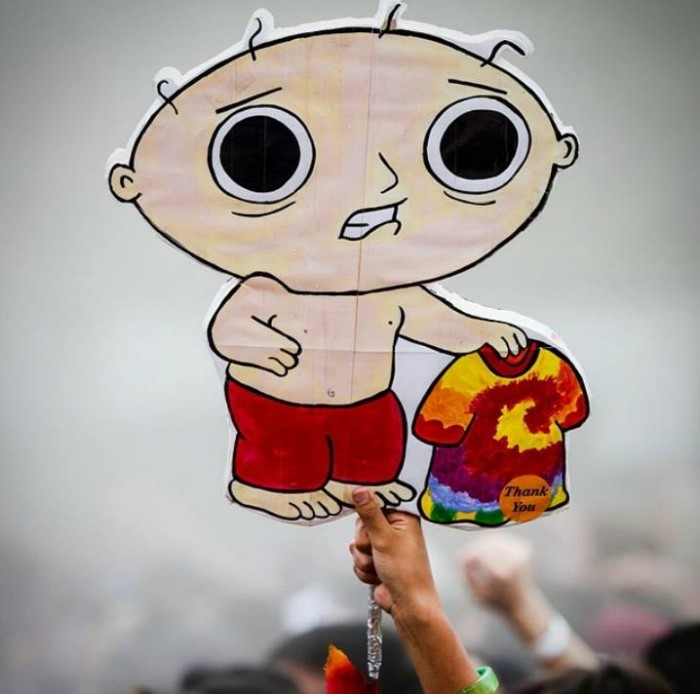 "I'll trade ya my shirt for a grilled cheese."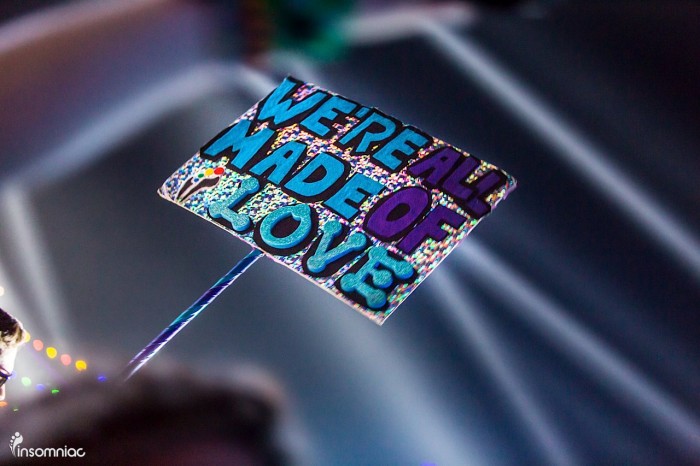 Doesn't this make you all warm and fuzzy inside?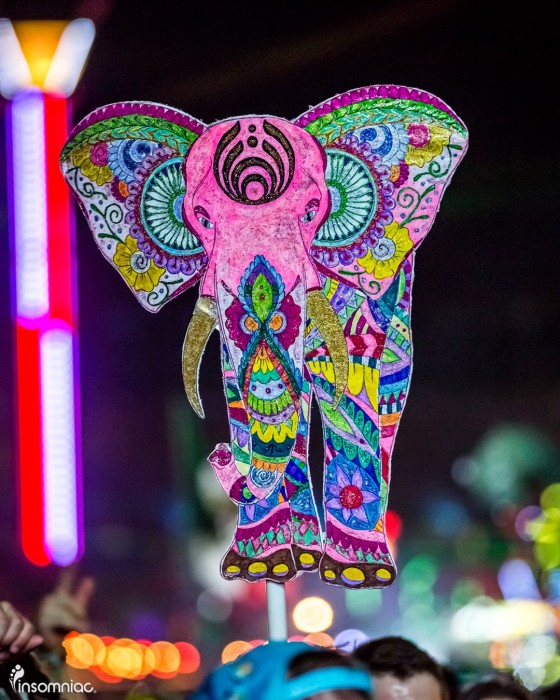 World's largest bass head.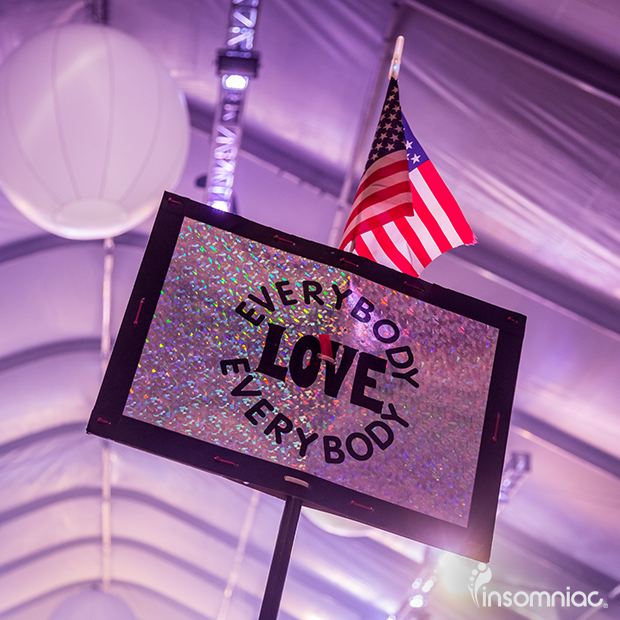 ELE!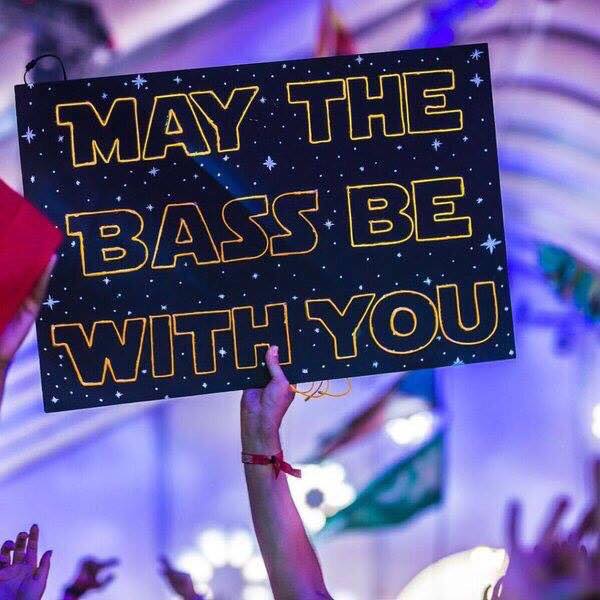 When cultures collide.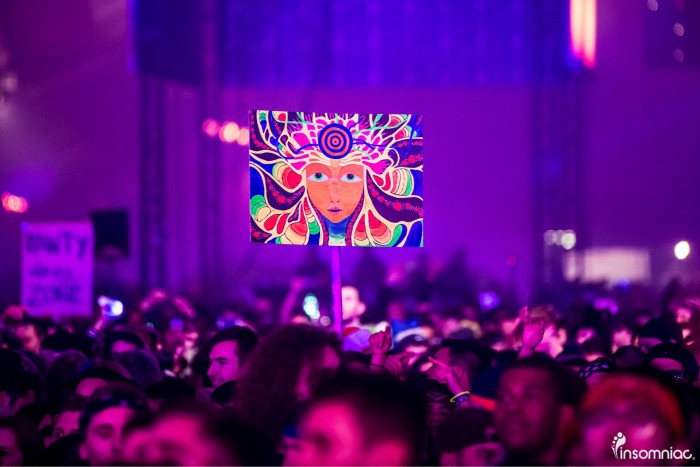 Breathtaking.