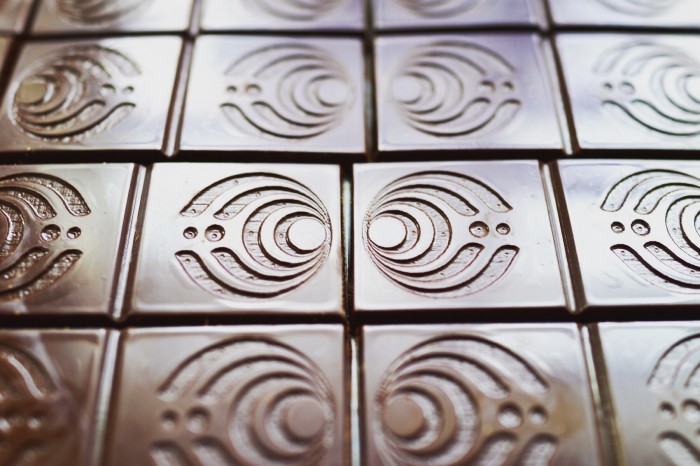 Bassnectar Chocolate? We're not screwing with you, it's real.
Branching out from the bass to the belly, Bassnectar unveiled his special brand of Bassnectar Chocolate along with a Willy Wonka-inspired contest to put 5 lucky fans in the seats for Bass Center 2016.
Hidden inside the chocolate bars are 5 Golden Tickets, with each ticket granting 2 free VIP passes to Bass Center 2016. Sounds epic, right?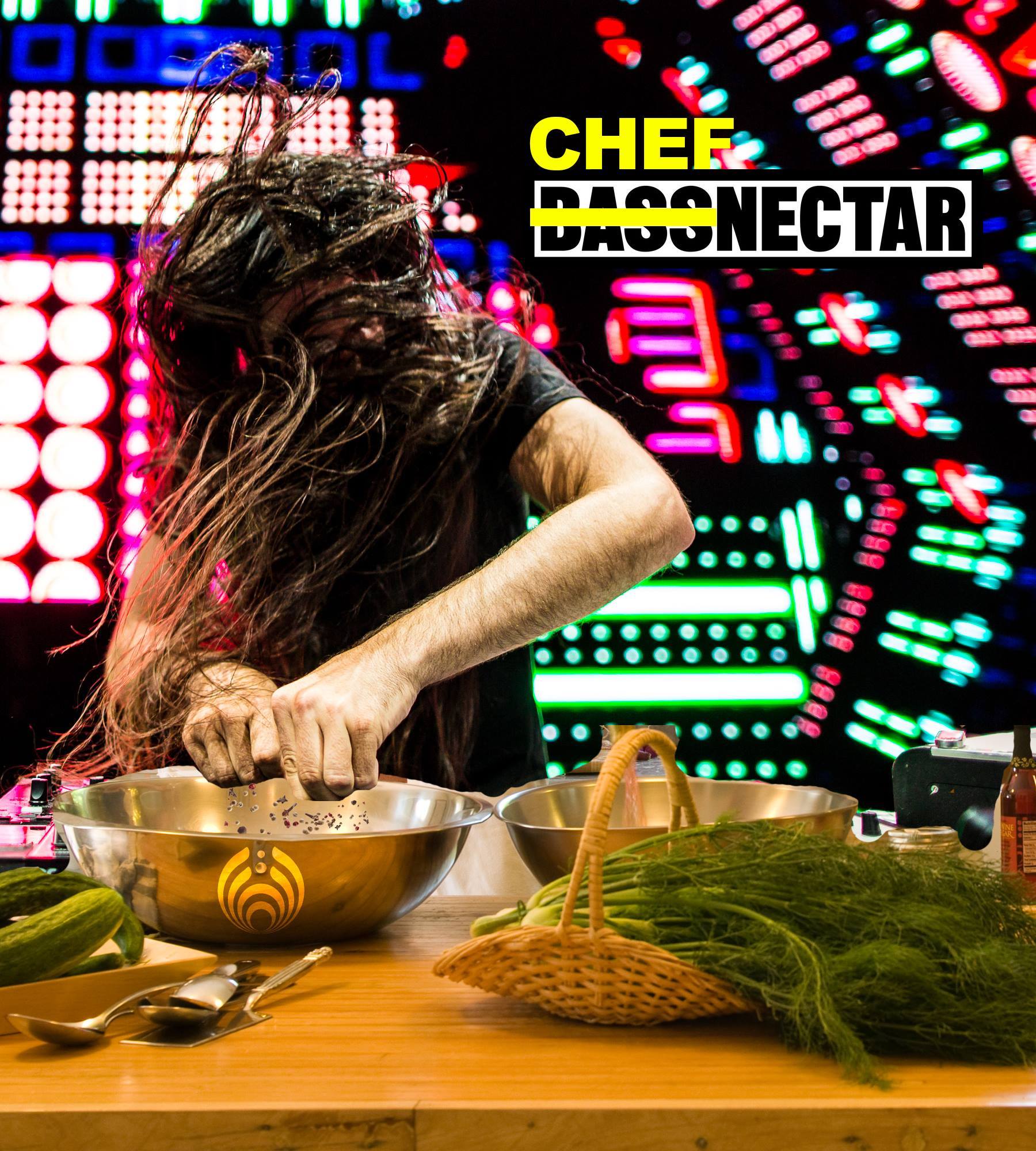 The bass legion swiftly answered the call, burning through the Bassnectar Chocolate stocks in a matter of minutes and leaving the newfound chocolatier freshly sold out.
If you didn't get to grab a bar of the world's bassiest chocolate, hopefully a friend is looking to share a bite of the good life.
Click here for more of the latest news and happenings from around the EDM community.