Funkadelphia, an indie music and arts publication, teamed up with Pittsburgh's own underground bass DJ DICEY to give us his first original EP One and None. With already having support from talent like Levitation Jones, Ganga White Night and Bleep Bloop it seems he's already on a bright path.
DICEY, a respected name within the Pittsburgh music scene is bound and determined to share his love for the more complex and experimental side of bass music.
The 5 track EP is packed to the brim with heavy hits and intricate drum loops. The first track appropriately titled 'The Gates' opens up with an addictively elegant melody. As the song quickly transitions into a gritty breakdown we get a true taste of the raw vibes DICEY is best known for.
Perhaps our favorite track on the EP dubbed 'Shoot Back' has a unique low bass twist that is utterly hypnotizing. It goes without saying that DICEY knows what he's doing when it comes to the unorthodox flow that is experimental bass.
It's best to listen to DICEY's One and None EP on high volume.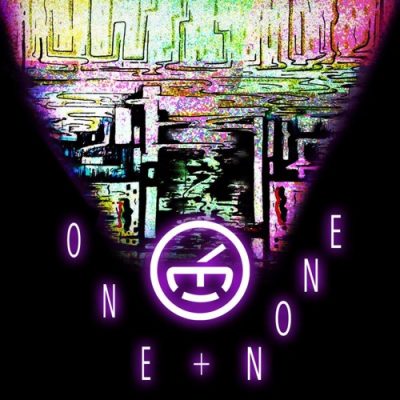 Listen to DICEY's One and None EP below:
Just a couple weeks after his first major project release, DICEY premiered a brand new single 'Bit Death'. The track was released exclusively through The Untz, which only showcases the best of bass music. The Untz, much like Funkadelphia, is a highly praised music publication that strives to support the highest quality of artists in the experimental bass world.
With DICEY having so much to offer in such a small span of time, we have no doubts he will soon become a household name.
On September 15th you can see DICEY in action for Buku's hometown show in Pittsburgh at The Rex. Be sure to stay up to date on all of his future endeavors by following him on his social media handles linked below.
Follow DICEY: Facebook | SoundCloud | Instagram