Cincinnati DJ duo, TOFU came into fruition at the beginning of 2017. The project consists of T.O. and Fuseamania, hence the moniker. T.O. is a veteran of the Cincinnati DJ scene and works with San Francisco based dance music label, Fuzzy Recordings. He has received support from the likes of artists such as Cosmic Gate on his original productions.
Fuseamania is also a veteran DJ that has played at many of the top nightclubs in the Midwest and has DJed along side some of the top touring DJs in the world. He currently is an editor for one of the top DJ record pools in the industry, Direct Music Service, and has a mix show on Fitradio where he has racked up over 6 million plays and 60k followers.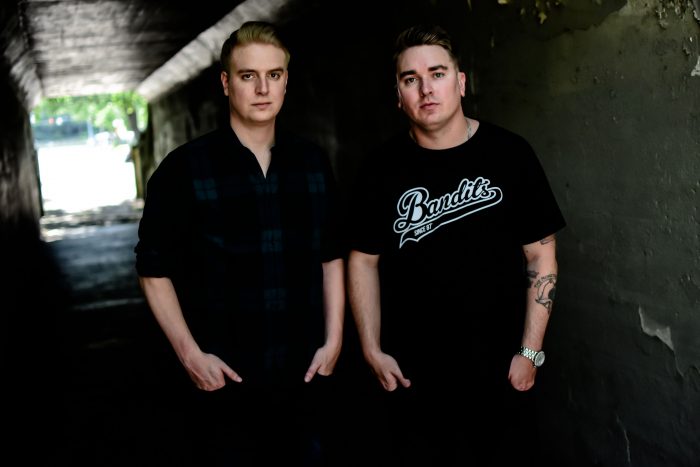 TOFU's recent future house remix of Sam Hunt's soulful 'Body Like A Back Road' has opened our eyes to the magic these two create together behind the decks.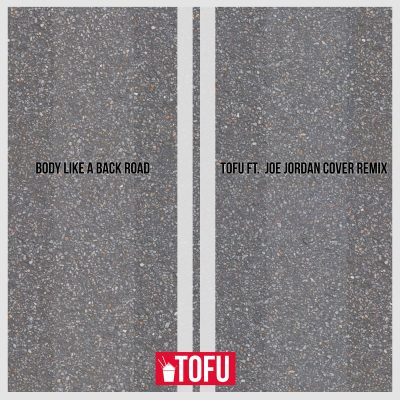 Here is a perfect example on how to remix a track with tasteful additions while keeping the integrity of the original. They do not take anything away from the soothing vocals and elegant piano progressions, they merely implement that bass we crave and amplify the break down to create a drop built of those future feels we love.
Pick up 'Body Like A Back Road' for free download here. 
TOFU's sound combines the energy of modern day dance music with classic elements that can appeal to any listener, regardless of their genre preferences.
Listen to and download for free TOFU's 'Body Like A Back Road' ft. Joe Jordan below:
You will also want to catch their remix of Lorde's 'Green Light' and official remix for RCA Nashville DJ and recording artist Dee Jay Silver's original track titled 'Made to Do' along with many more bangers that you can find on their SoundCloud. Don't miss out on these good vibes.
Keep up with TOFU by following them on their social media handles linked below. We cannot wait to see what they create for us next.
Follow TOFU: Official Website | Facebook | SoundCloud | Instagram | Youtube