The Dirtybird winter migration takes the flock to St. Cloud, Florida this February 2nd-4th. After three unbelievable years of the Dirtybird Campout on the west coast, it is time to take the show east with the biggest lineup yet.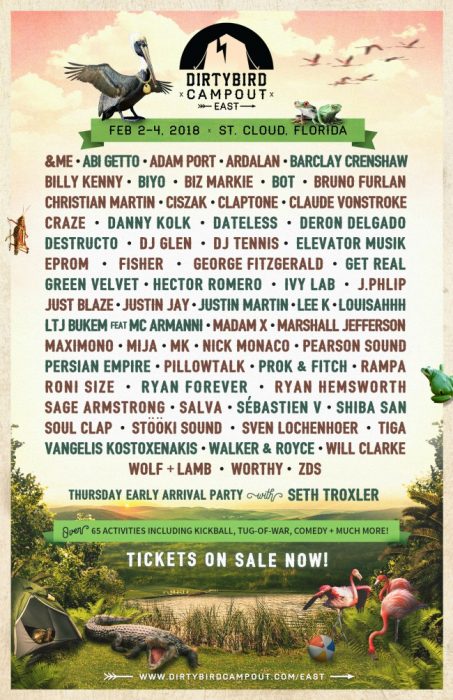 To ease your eagerness and journey to the campout, Dirtybird packed 8 brand new tracks into the Dirtybird Campout East Coast Compilation.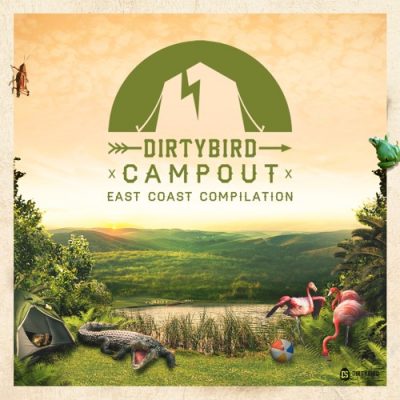 Also, Nick Monaco gives us some "Drama", and Justin Jay delivers his bouncy single "Oi Oi Oiiii". Then we get Maximono's "No Joke", and BOT reminds us that "Different is Beautiful", which is a track that has actually been released, listen now.
In addition, Vangelis Kostoxenakis provides the "Monkey Business", and Dateless and his brother Lucati show us it's all about "Team Work". Finally we get Dimiz & Baley's "Raw Motion", which was the track Claude dropped during the Family Set in California. Pre-order the DBC East compilation now.
Enjoy Dirtybird's Family Set from the west coast campout featuring appearances from Claude VonStroke, Justin Martin, Mija, Walker & Royce, FISHER, Will Clarke and many more.
The east coast event will be located in a remote lush green, tropical paradise.
The event grounds have nine distinct ecosystems, meadows as dance floors, and is encompassed by Florida waters. You birds will be tingling to migrate southeast this winter once you take a peak of the campgrounds through this drone footage.
What makes Dirtybird Campouts standout from other music festivals?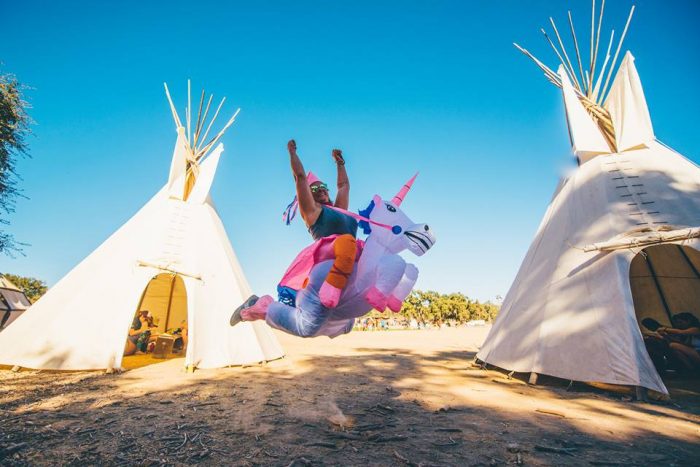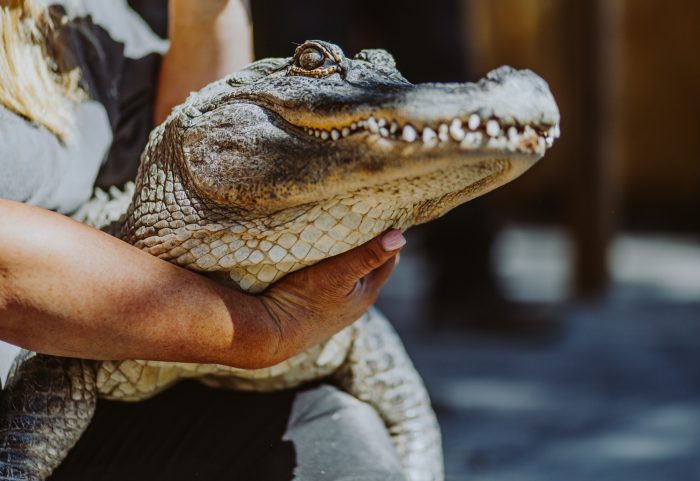 Starting with the obvious, you're at an adult summer camp. You get to channel your inner child while competing in camp activities such as dodgeball, costumed canoe races, a Hyphy Hula Hoop Championship, archery and kickball with the potential to win a baller Ironbird trophy or you can do some totem crafting with your besties.
Secondly, attendees and artists are one in the same. Don't be surprised when Claude VanStroke is bumping elbows with you at the comedy stage or you hit Justin Martin in the face with a water balloon. Just remember to dodge, duck, dip, dive and dodge.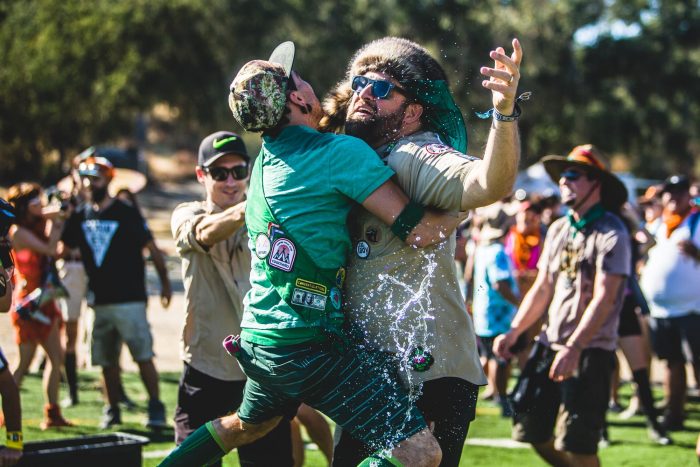 Also, campers are part of the show for various activities such as the Talent Show, Lap Dance Musical Chairs, Camper Comedy Hour and Beatbox Competition, which grants you ample opportunities to become a camp legend.
Beyond that, you will get to witness never before seen special sets that are completely unique to the Dirtybird Campout East. For instance, for the west coast installment Christian Martin took us on an emotional sonic twilight journey. Finally, there is no other place you will get the chance to have weird late night bingo or karaoke sessions.

Checkout the games and activities lineup for DBC East.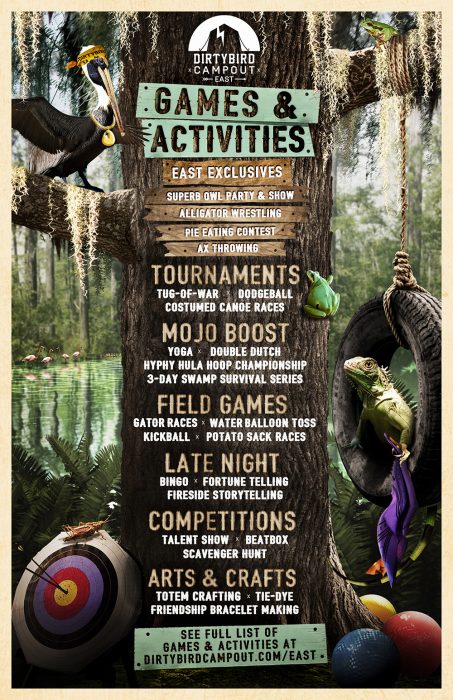 Here is what west coast campers had to say about their experience…
" LIFE CHANGING "
" The Filthiest, Bassiest, DirtyBird-iest Weekend of My Life! "
"A Magical, Wondrous, Fun-drous, Dance-tacular, Spectacular Weekend! "
See what they are talking about by watching the West Coast 2017 Official After-Movie: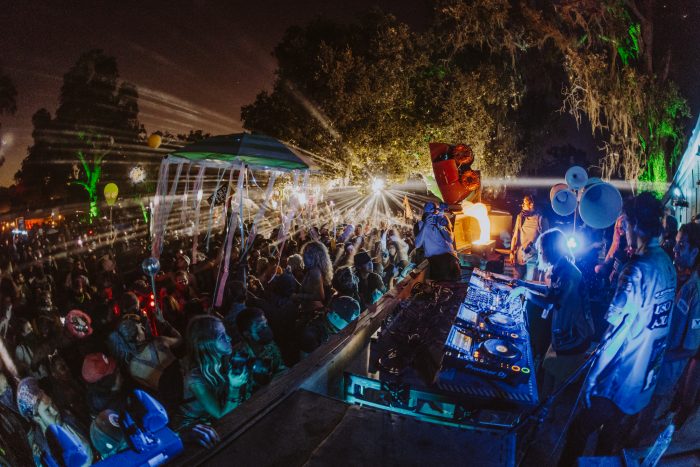 Kick back, relax and tell some jokes on the way to the greatest weekend of your life by riding the Camp Bus to Dirtybird Campout.

The East Coast Camp Bus leaves from Orlando on Thursday, February 1st at 1pm or on the 2nd at 12pm. The bus will drop you off at a central location within the campgrounds. For only 45 bucks roundtrip, you are not only saving yourself a headache from driving but also time, money and mother earth by lowering your carbon footprint. Plus, you will get the chance to make new friends and not have to worry about getting lost trying to find the remote campout location.
You can bring your own tent or you can chose one of the comfortable AF Glades Getaway Camping Packages.


For the first time ever low priced camping kits will be offered.
The kit includes a tent, air mattress, sleeping bag, and pillow- the perfect package for campers flying in from out of state. Campers who return their gear in good condition will receive a $25 reward. Reserve your tent kit knowing that all returned camp gear will go to a local Florida cancer charity, BASE Camp.
Once you are settled into camp, it is time for the dance floor shenanigans to begin and to experience the most legendary camp you will ever be apart of. Checkout how people are getting down during Claude VonStoke's set at the West Coast Campout through this exclusive HD footage- enjoy the 90-minute ride…
To have the most optimal time at the campout, Dirtybird is offering a limited number of backstage party passes.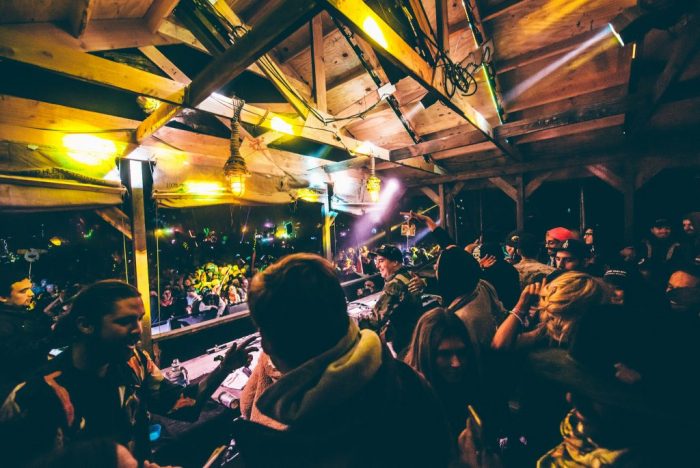 With the party pass you will be able to kick it with the artists, meet the crazy characters you can only find behind the scenes, enjoy a private bathroom, chill out in the lounge area and get a complimentary BBQ meal with all the fixins, plus other benefits that will nurture your soul.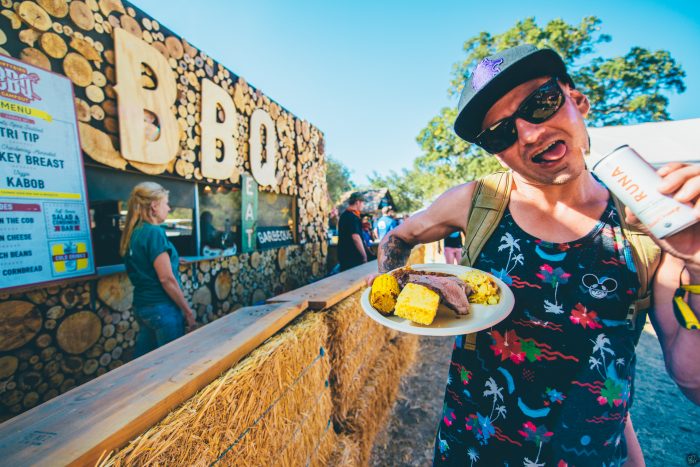 Pick up your tickets for an experience that will leave you with smiles for a lifetime. We look forward to seeing you birds at camp.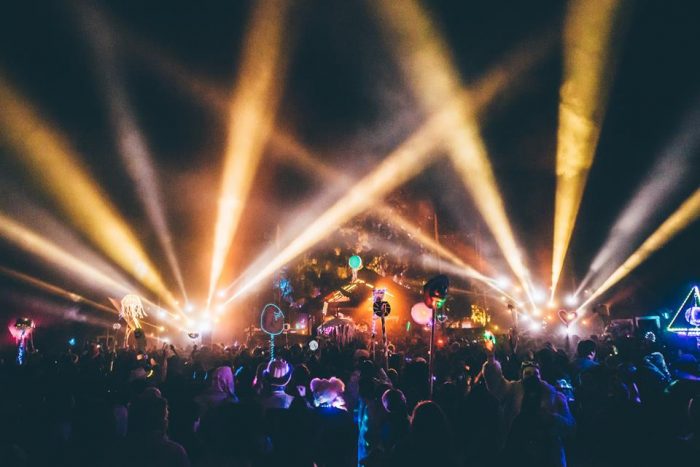 Follow Dirtybird Campout: