"Walls" by Sultan + Shepard is an EDM-festival classic. Originally put on by Tiesto in his Club Life Volume 2 Miami, "Walls" is a nostalgic tune for anyone that loved progressive house in 2012.
4 years later, the duo decided to revisit the track and reignite the candle.
Sultan + Shepard's "Deeper Shades Mix" adds deep and tropical house elements making it the perfect chill track.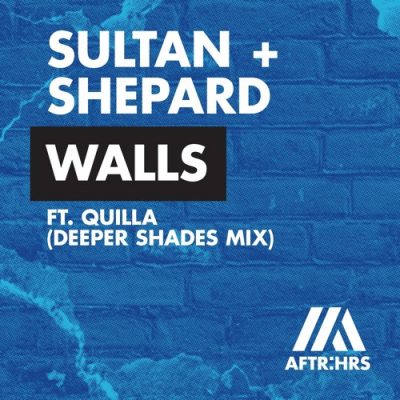 This new mix combines nostalgia with today's trendier sound of chill/melodic-house.
Listen to Walls Deeper Shades Mix below:

Follow Sultan + Shepard: