ye. has been grabbing our attention lately with his undeniably smooth vibes. He first stunned us with a future remix of Halsey's radio hit, 'New American'. Then we dug deeper into his repertoire and we quickly became ye. believers. Now, he bring us the first installment of the guest mix series for Beluga Presents, an artist collective.
Enjoy the amazing upcoming talent ye. for a mix that smoothly whips together future bass, trap, deep house, future house and beautiful melodies.
Listen to ye.'s guest mix for Beluga Presents below: 
Tracklist:
1. ye. – dontgo (selgmz flip)
2. ye. – nomatter
3. ye. – ID
4. ye. – ID
5. far & few x ye. – ID
6. Pluto x ye. – breath
7. ye. – hpy4u
8. ye. – please (miley flip)
9. ye. stayw/me
10. ye. – hnstly
11. ye. – offmymind
To choose one track that stuck out to us, we particularly enjoyed 'hpy4u'. Take a listen to and download for free 'hapy4u'.
To keep up momentum and further expand his reach, ye. also worked with the beloved Dancing Astronaut for 'The Radar' series. Now, he has a newfound presence within the scene that we are sure you will warmly embrace.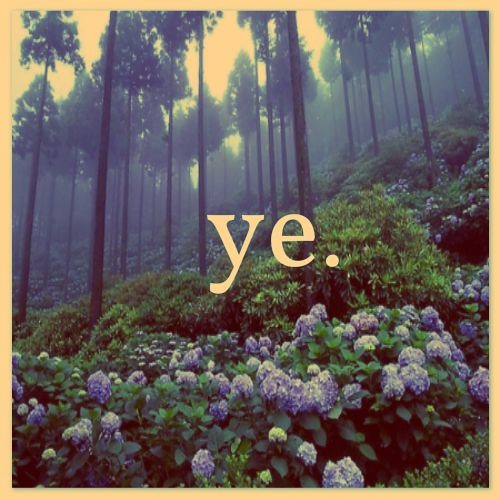 Say yes to more of ye.'s fresh future bass, trap, melodic and future house music for free download.
Listen to ye.'s mix for Dancing Astronaut below: 
Within this mix you will hear more of ye.'s originals that have blown us away, such as the single 'noteven' that is available for free download. Listen below:
Follow ye.: