Quality Goods Records, ran by bass heavyweight UZ, has released their first artists compilation, "QGRC 001". Made up of no less than nine tracks, this collection is a chance for fans of the platform to get their teeth into some raw, unfiltered sounds from upcoming producers.
UZ has said the label is a place for a wealth of talent and variety.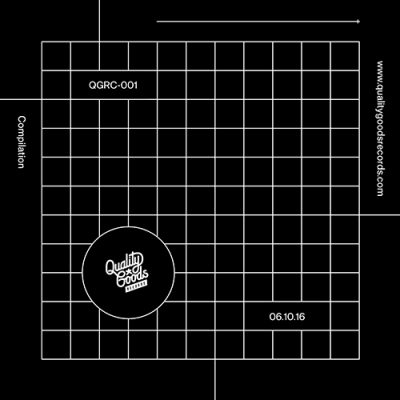 He states:
"We are incredibly selective when it comes to the artists we choose to work with. We look for artists who are not afraid to work outside of the musical norms and aim to push the creative boundaries of sound design and composition."
Artists appearing within the tracklist include LXXK and Crystalize and is well worth checking out.
Listen to the compilation below:
Follow Quality Goods Records: