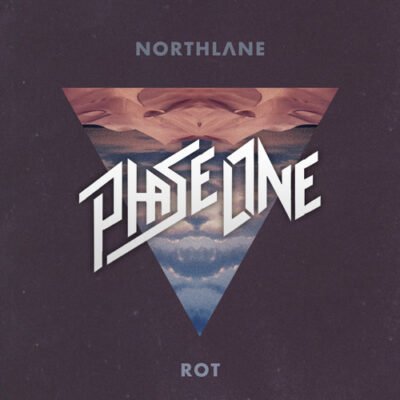 We have something incredibly weighty for you to sink your teeth into this week, and it comes courtesy of Australian producer and DJ PhaseOne.
Known for his versatility in the bass scene, PhaseOne comes bearing a remix of metalcore band Northlane's "Rot."
Those who are familiar with the original are already aware of its epic nature. PhaseOne's edit is a testament to that, and he laces "Rot" with even more power and energy than before.
Taking a slow start, he uses smooth transitioning chords to set the tone, shortly followed by excerpts of Northlane's striking vocals. You aren't left to enjoy this calm for long, however, as the chorus quickly reaches a climax. Thunderous drums and relentless bass play upon these components, adding new textures to each twist and turn.
Check out the seriously impressive PhaseOne remix of Northland's "Rot" and grab the free download below.
For more of the freshest sounds, exclusive guest mixes, dope playlists, and everything electronic music, stop depriving your ears and follow us on SoundCloud today.