A true sleeper out of Denver, ODESZA, is one of the my favorites in the up-and-coming EDM scene. They just started their winter tour for there new album, My Friends Never Die, last month in Columbus, OH, and soon they will be bringing they're sound to a town near you.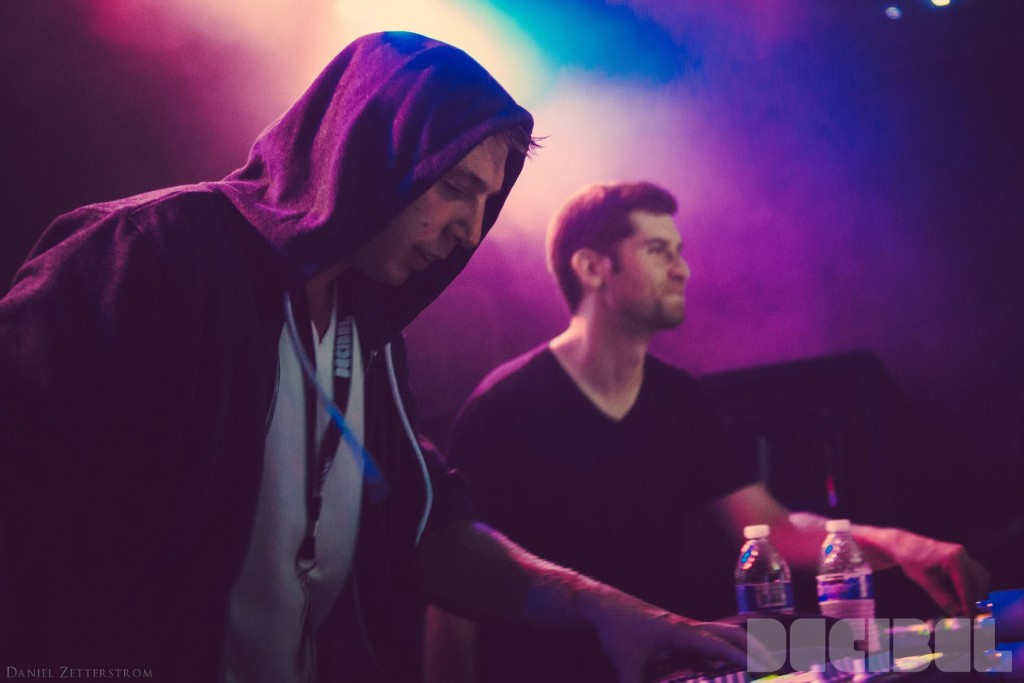 You need ODESZA in your life! This is the first of three mixes from there fall season NO.SLEEP installment. Enjoy!
On the run? Check out this new track off the "My Friends Never Die" album.
Tour Dates below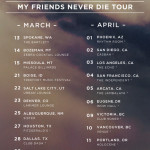 More from ODESZA:  Facebook  Soundcloud  Twitter
*free downloads on website
Photo Credit: EmeraldCityEdm