Cooked up from an explosive mixture of impactful drums, crackling grooves and eruptive vocals, 'Wherever we are' is bound to set fire to the scene. Newclaess is known as a one of the top rising artists from Spotify by generation millions of streams every year. As catchy as anyone can expect from a Newclaess song, 'wherever we are' strikes a perfect balance between easy listening and danceable vibes.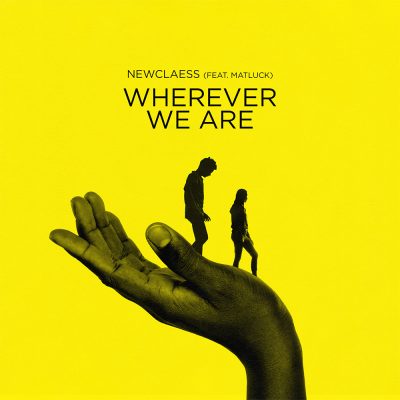 Listen and download Newclaess & Matluck´s "Wherever We Are"
Striking a perfect balance between the characteristic bells and Max Matluck's tremendous vocals, the collaborative debut of Newclaess and Matluck, an emerging singer-songwriter from Miami, on Planet Punk music is absolute magic. Matlucks list of achievements is insane, he released tracks together with Matisse & Sadko, Dzeko, Nicky Romero and nobody less than Felix Jaehn. Powerful, emotional, and everything in between, 'Wherever we are' empowers and excites with its emotion-laden vocals.
Follow Newclaess: SoundCloud