Neon Tribe is a producer from Oslo, Norway who digs deep into the electronic music catalog to pick tracks to remix to his alternative style. He has earned our attention with his remixes of, Skrillex, Tory Lanez, Avicii, The Killers, a-ha, and Eva Simons.
Neon Tribe is a part of the WiLD Collective Family, which consists of talented up-and-coming underground artists. For his most recent release he chose to remix 'Planez' by Katelyn Tarver.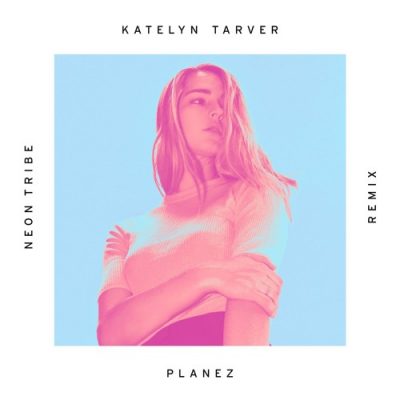 The original version of this track is a bass driven slow tempo track with catchy and soulful vocals, there is no wonder on why Neon Tribe wanted to spin it himself.
Neon Tribe keeps the integrity of the vocals of 'Planez', yet launches it to new heights with his uptempo future bass samples and tropical house drop.
Katelyn Tarver rise to stardom started with the TV talent competition, American Juniors. Even though she did not win, she is still winning with getting her name noticed in the electronic music scene. I imagine a lot of DJs will be taking samples from this American Idol's chic tracks.
Listen and download 'Planez' by Neon Tribe below: 
Make sure to catch his remix of Avicii's track 'Dear Boy' too tho.
Follow Neon Tribe: