Be sure to click here to receive the free download. Cop you some tunes son.
Christian Bauhofer, known by his fans as his party crushing alter ego Minnesota, is a producer and DJ heralding from Santa Cruz, CA that has been lighting up venues across the country with his frantic energy and pounding bass. At 23 years old, Minnesota has recently spent his time touring with acts such as Big Gigantic and Paper Diamond while artists like Bassnectar and PANTyRAID have been incorporating his tracks into their sets. "Quickly becoming a staple in my sets," commented Bassnectar when discussing the use of Minnesota's track "Push It". "Perfect for when I need a track that is epic and churning but also melodically hyped."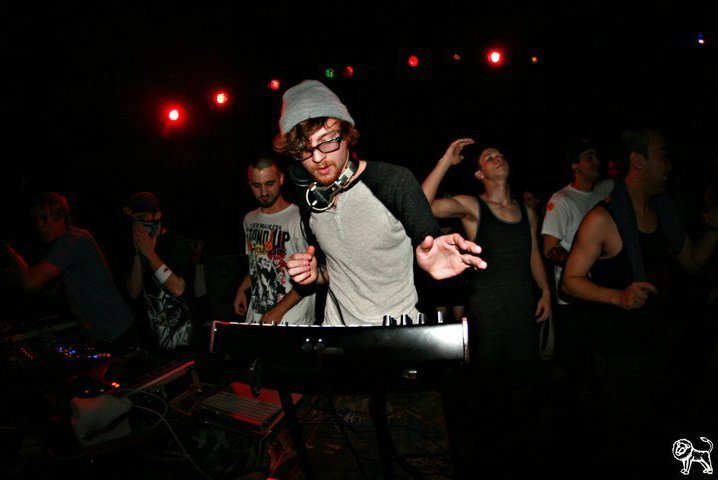 Minnesota's goal seems simple; to release diverse productions that can win over any crowd. The support of his management team, agency, and some of the world's greatest artists can only attribute to his hunger for more time spent on the road and in the studio. To those that haven't had the opportunity to see Minnesota perform, just wait until his tour rolls out this summer. To put it lightly, Minnesota is a name to watch. For Minnesota, the future is bright as he spends his time producing new tracks and finds himself playing more events than ever. If you haven't heard about him until now, know that Minnesota is a name to watch.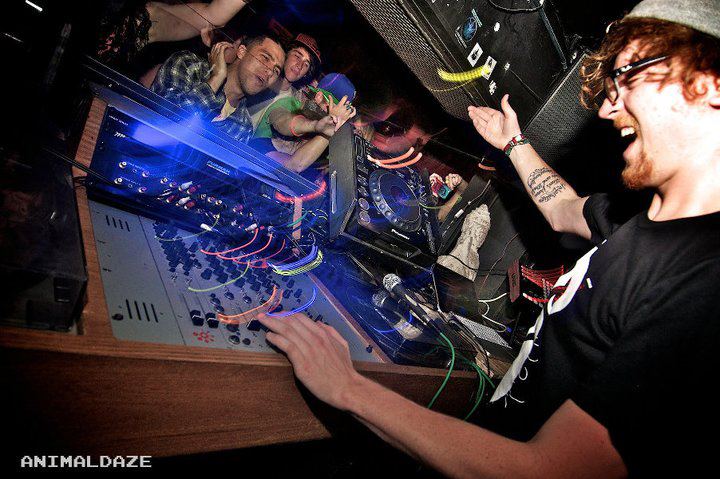 Check out more from Minnesota on: