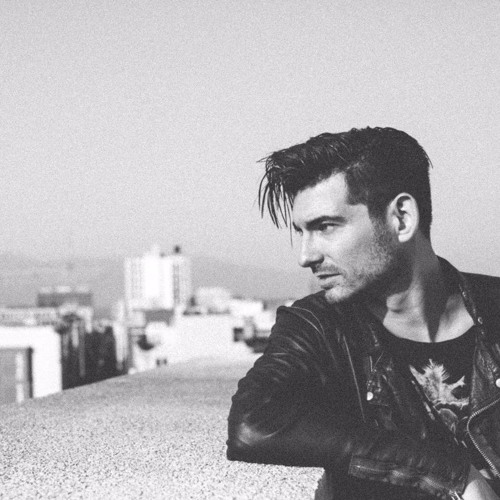 After a Proper Sunday set at Beta Nightclub last weekend in Denver, the Los Angeles-based Musician, producer, DJ, and composer, Matt Lange proves to be a reputable presence in the techno scene. He has defied categorization throughout his career; equipped with an instinctual ear for music creation and an insatiable drive to explore the aural spectrum. As a young Manhattan native, Matt Lange found his passion for music early on. At four years of age, he learned piano; at six, joined a choir; and as a teen, stomped off on his own path with a guitar and the help of a metal band. Exposed to the ineffable sounds of Aphex Twin and Nine Inch Nails, at 15, he cracked into the world of music production. Fascinated with the endless possibilities, he eventually took to Boston's esteemed Berklee College of Music to refine his talents under a composition-based music production and sound design major.

An adept producer from the start, the beginning of Lange's journey breaking into electronic music was no small feat. Working alongside multi-instrumentalist and producer BT, Matt Lange received his first credit co-producing the album These Hopeful Machines, earning him a Grammy Award-nomination in 2011.
It wasn't long until his musings led him to create a techno track that would get him noticed by one of the most difficult critics of the genre: Deadmau5.
In 2015, he released his debut album Ephemera on mau5trap Recordings, rightfully helping to champion the influential label's directional shift towards darker, techno, and underground-tipped sounds. His follow-up album Patchwork arrived in 2016, defying the unwritten rules of the digital age by diving even deeper into modular synth roots under a modern electronic translation, putting his raw, textured sound on a tier untouched by other producers in his realm.
Matt Lange is a staple of mau5trap's impressive "next-gen" roster and continues to transform dance floors into hedonistic, aural experiences with his performances across esteemed venues like Output, Sound Nightclub, Ministry of Sound, Coda, Kingdom and at events including Insomniac's Factory 93, TomorrowWorld, SXSW, Mixmag's Lab, and more.
Now catch Matt Lange with ATTLAS representing mau5trap Recordings at the LA Lab.
Catch Matt Lange this August 8, 2018 at La Cave, Costa Mesa as we celebrate their 10th year anniversary and his birthday month.
Keep up with all Matt Lange: