At 39 years old, Frenchman Martin Solveig shows no signs of slowing down as he continues to pump out hits. His latest, "Do It Right" just received some proper remixes to add to your playlists as the summer winds down.
Shortly after dropping the video for the smash hit, Martin Solveig releases the "Do It Right" remix package.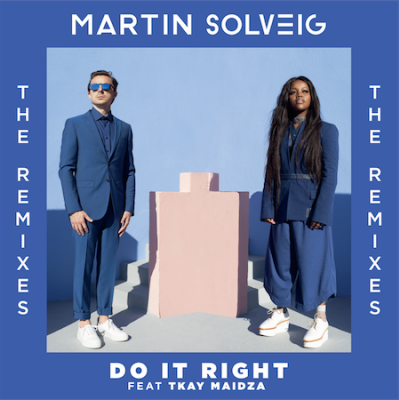 The release features five tracks, including the original and remixes from KC Lights, Marc Spence, Ramon Tapia, and Leon Lour.
These talented emerging artists were all handed picked by Solveig, and they don't disappoint as each offers its own unique spin on the track which features Australian vocalist Tkay Maidza.
Listen to the Do It Right Remixes below:
Watch the music video for "Do It Right" below:
Follow Martin Solveig: