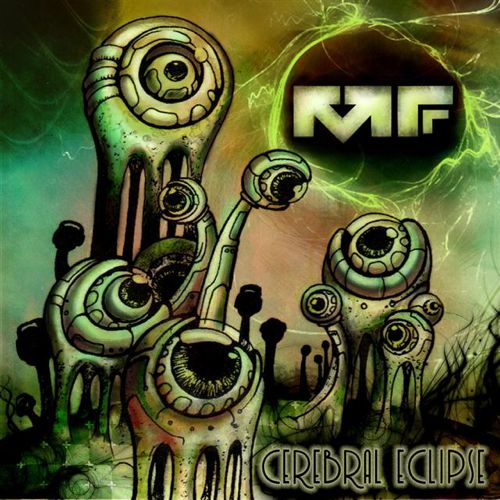 Manic Focus comes from a well-groomed line of electronic soul aficionados that include the pioneering efforts of Pretty Lights, GRiZ, and Gramatik.
The fourth installment in the series that is Manic Focus, Cerebral Eclipse is the latest refinement from the Minneapolis born producer. His most masterful work to date, Cerebral Eclipse features collaborations with GriZ, Dominic Lalli of Big Gigantic, and Michal Menert in addition to numerous up and coming sounds that are representing the style well.
This is the best thing to happen to fans of chill yet soulful, wobbly, and funky music since GRiZ's Liberated Music came to play. Funny enough, that this album is released through the label and available for free download.
Be sure to listen to Cerebral Eclipse by Manic Focus below and snag the free downloads.
Full Tracklist
Dedicated To The Service
Trail Blazin' ft. Eryn Allen Kane and ProbCause
Space Scholar Synthesis ft. Michal Menert
Rooster
On The Horizon
Just Another Fool
We Can Fly ft. TORCH
Travelin' On My Mind ft. The Coop
Bumpin' In The Voodoo ft. Dominic Lalli
Life Goes On ft. GRiZ
Connect with Manic Focus